KIRKINRIOLA OF BROXA ADX JD (SIOUX)
NZKC NO: 04543 - 2004 DOB: 2/5/2004
SIRE: ROGANSROCK FINGAL UK IMPORT W4759302W04
DAM: RHOSTIR TESS ISDS NO: 243016 NZKC NO: 18002 - 2002
DNA TESTED CL & TNS CLEAR AND CEA NORMAL
SIOUX MEASURES AT THE SHOULDER 474mm. Agility Midi.
Sioux having a bit of sheep training Sioux having a bit of sheep training
Video of Sioux working sheep at the Country Club Ewes & lamb working at the Country Club
Sioux's first go at Intermediate Agility, a careful run Sioux's first Intermediate run
Sioux first started working the chooks when she got here at 9 weeks old. She would run flat out to head the chooks then drop to the ground and eye them. Through that earlier insight in to her style I made it a point of keeping her on her feet. In the latter years I have noticed that when she is taken out of her comfort zone she does revert to her earlier style of work. Sioux has been a very good working dog here and I have found her very trainable, using her for all different farm work and also running her in the hill dog trials where she has gained places in maiden events. She is the perfect bitch for me but does have one fault and that is in a stimulating environment she gets very excited. In 2007 when Lassie was on heat I decided to take Sioux to agility training as she had been easy to train for everything else. She is showing a lot of potential and was enjoying the new challenge. It only took her first clear round to win out of elementary so after her litter of pups I have now trained her to weave and all her contacts. Sioux will share in the lambing beat this year again but will also run at agility. Sioux is managing to work sheep and then on the weekend compete at agility. She now has a 1st in starters and placed in Novice and Starters so coming on nicely. I look forward to having a repeat litter out of Sioux and Astra Cap later this year 2009. Update: Pups have arrived!! 4 nice pups!! I will now have 3 nice bitch pups from Sioux to breed and work in the future. Fern, Tess and from this litter Queen. Sioux is back competing in both agility and also hill dog trials. 2010 Update: Sioux is now 6 yrs old. I will compete at both agility and hill sheep dog trials with her over the next 12 months. Update 2011: Sioux is doing the lambing beat at the Country Club this year again like she has for a number of years now. Sioux has gained her ADX & JD titles in agility and as I have plenty of young dogs coming on, I will retire her from competing in agility. Still has plenty to do on the farm.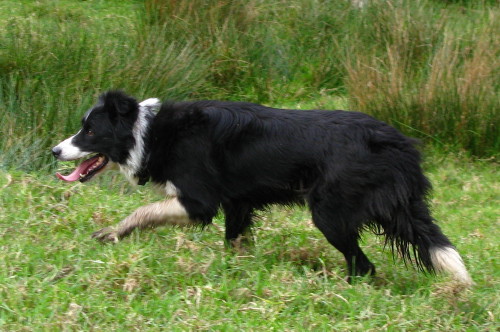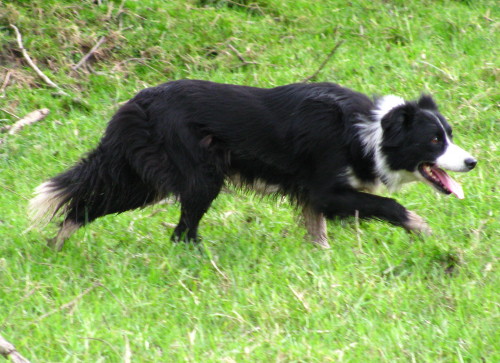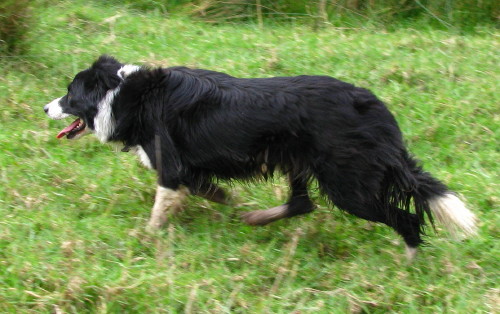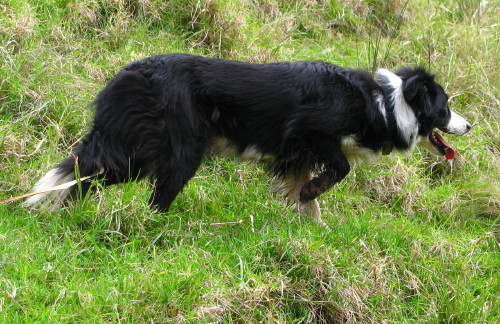 Photo's of Sioux in the lambing paddock 2011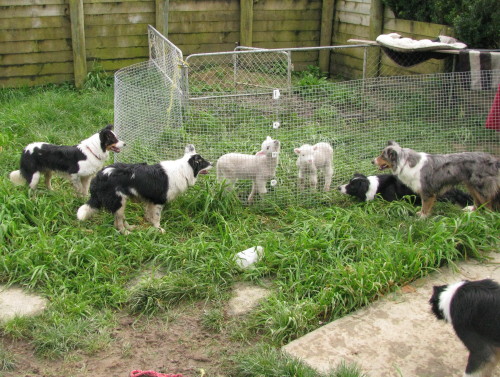 Sioux and family - Fern, Queen, Gem & Tess in corner.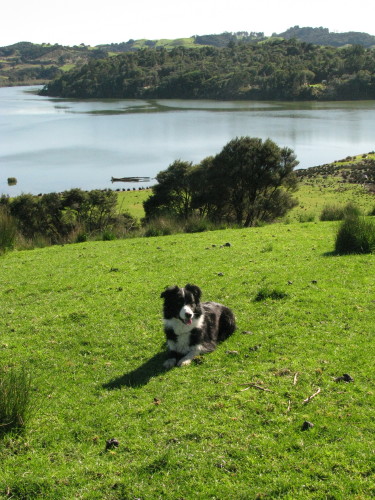 A beautiful morning!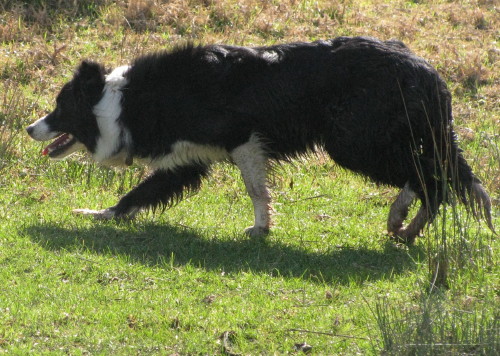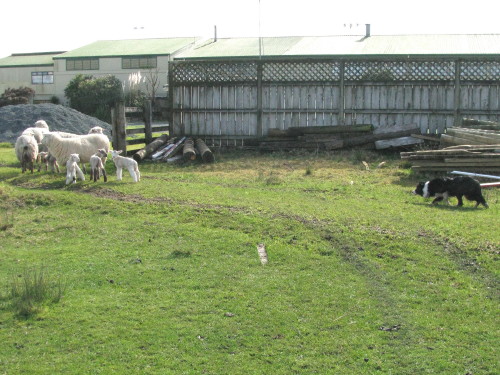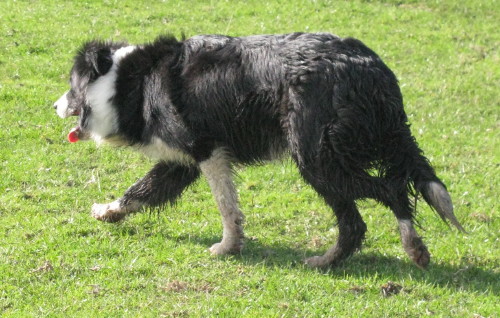 Lambing at Rec farm 2010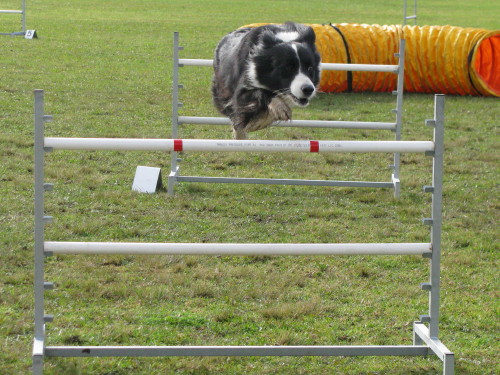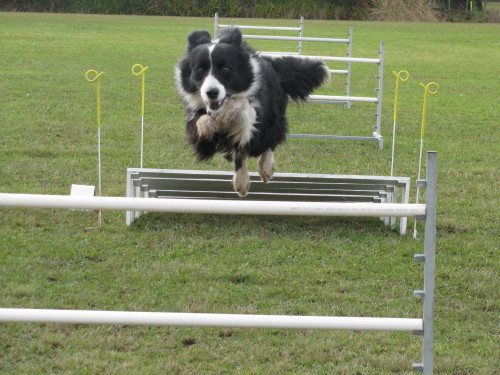 Sioux at Training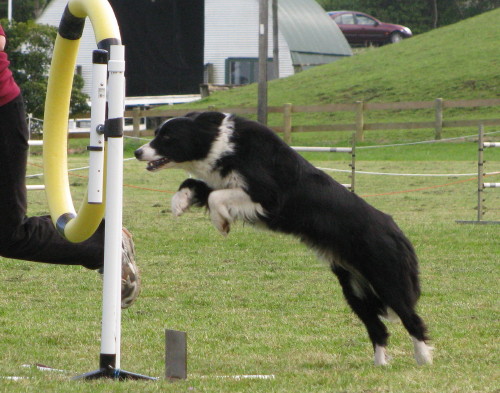 Sioux at Counties RT.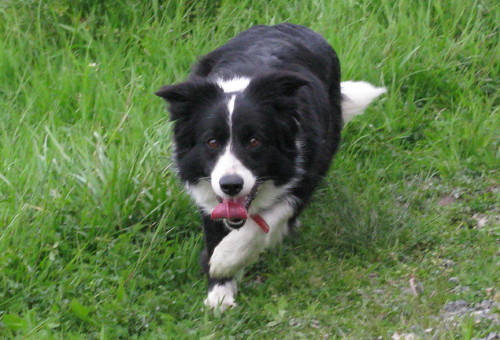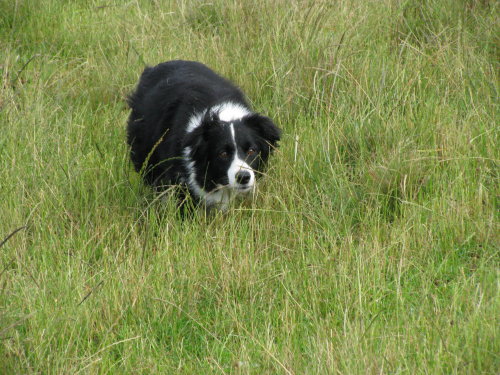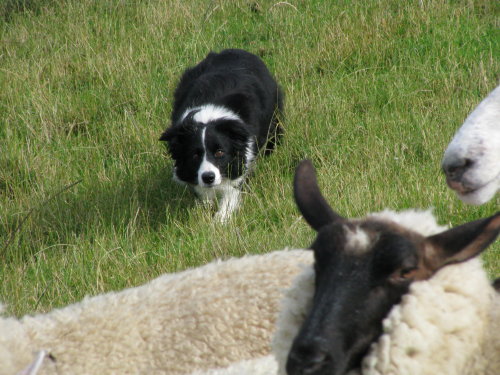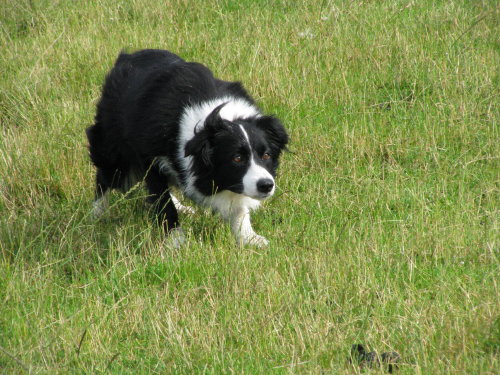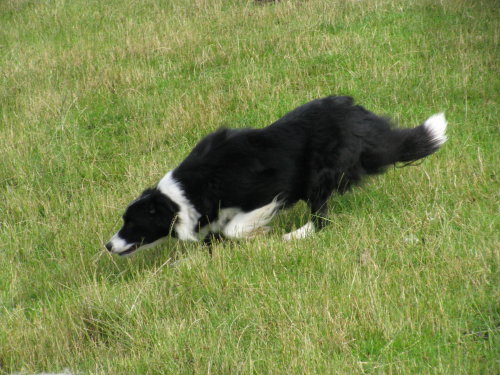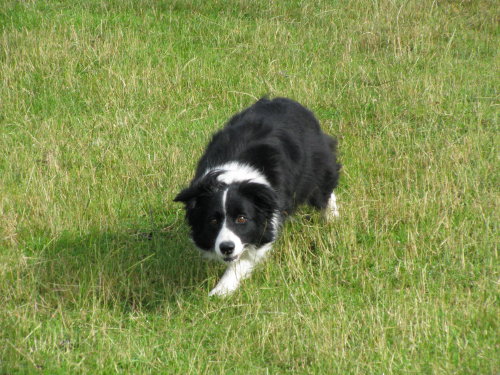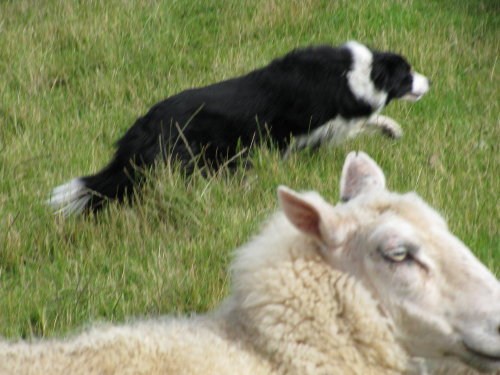 Sioux in 2007.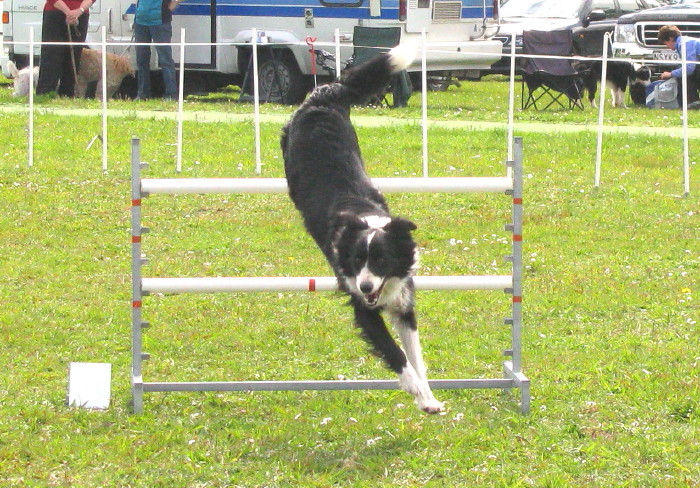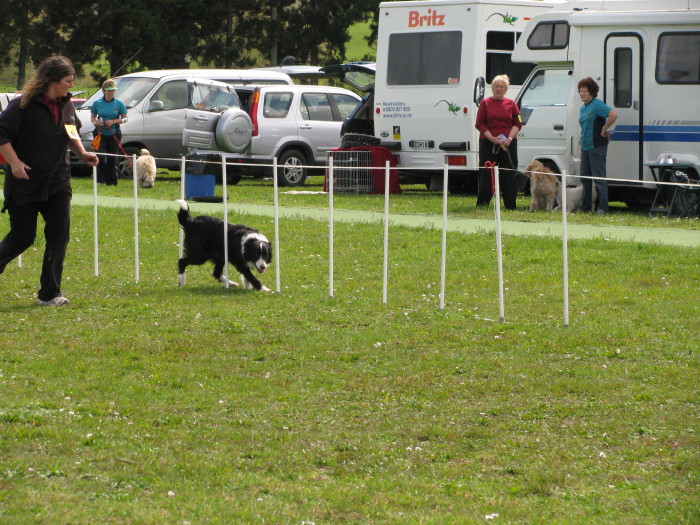 Mangawhai ribbon trial 6/9/08.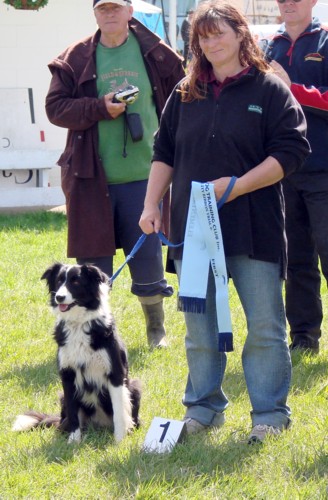 Sioux 1st elementary.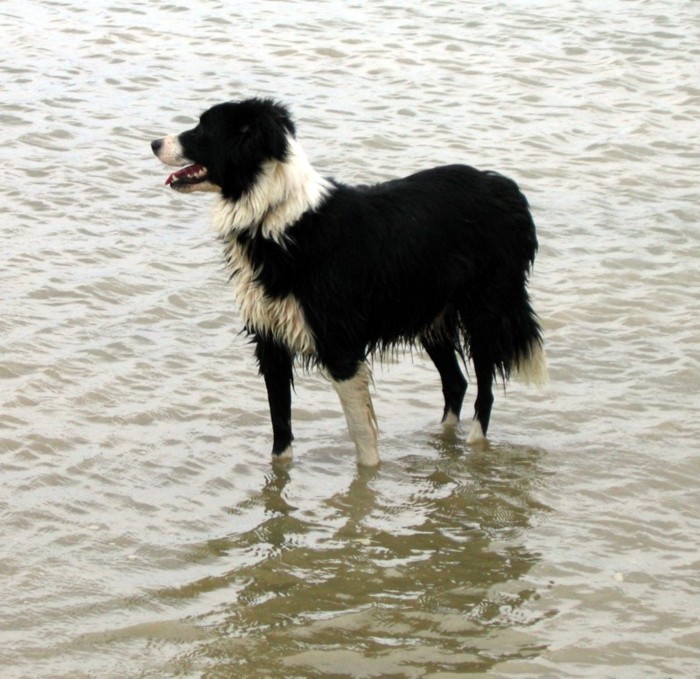 SIOUX AT THE BEACH.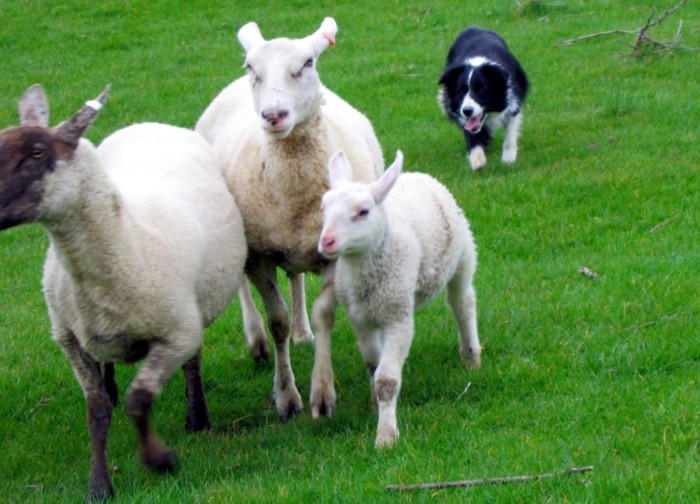 I USED HER TO HOLD EWES UP IN THE CORNER TO FEED ORPHAN LAMBS ON. THIS IS IN 2005.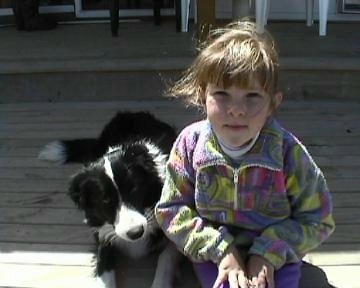 ERIN AND SIOUX AT ABOUT 4 MONTHS OLD.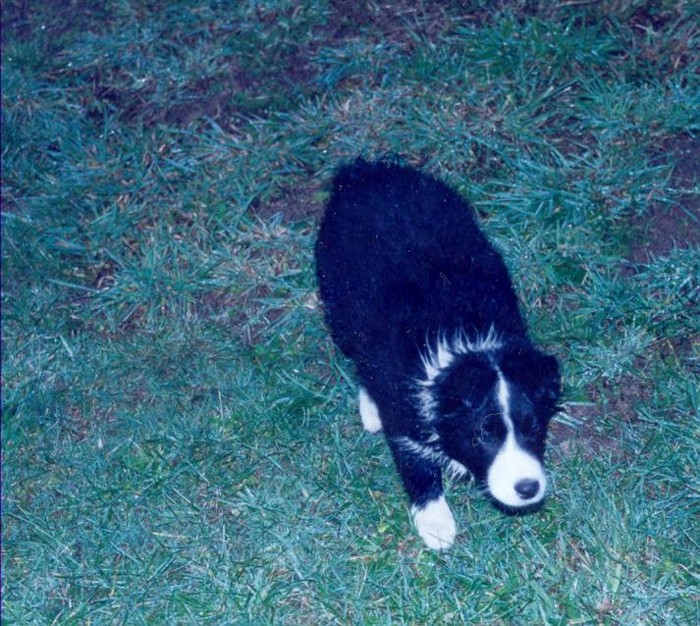 SIOUX EYEING UP CHOOKS. SHE NEVER THOUGHT OF HURTING THEM.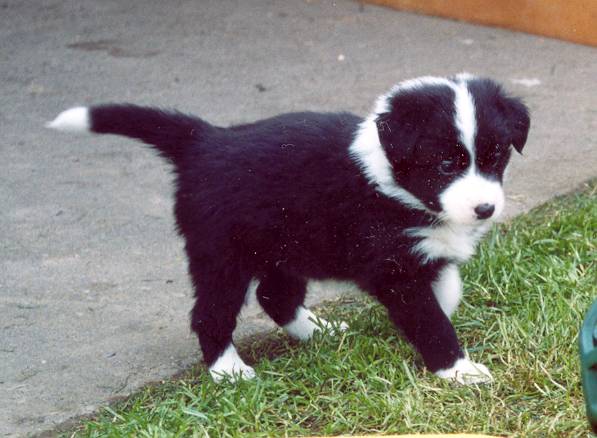 SIOUX AT 4 1/2 WEEKS OLD (SOUTH ISLAND)
KIRKINRIOLA OF BROXA (SIOUX) PEDIGREE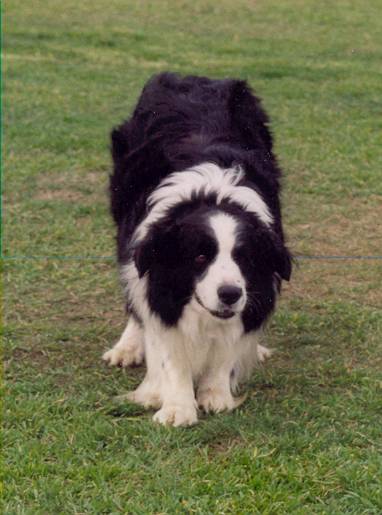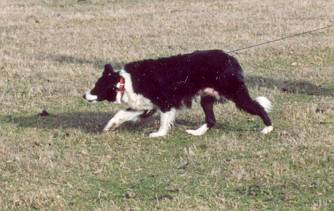 SIRE: ROGANSROCK FINGAL DAM RHOSTIR TESS
ROGANSROCK FINGAL

IMP UK W4759302W04

SH CH. BEESTING THE LITTLE WIGGINER
SH CH. BEESTING WARRIOR
WIZALAND NEWZ SENSATION
BEESTING FLECK
REAKASSO FANTASMA IN BEESTING
CLAN-ABBY BLUE ABERDOONE
BORDERBREEZE BLACK WIDOW
BEESTING GRACE AND FAVOUR OF ROGANSROCK
SH CH. BEESTING TWIGLEETTE
ALTRICIA KEV
KOMARGO RYANS DAUGHTER
BEESTING FANZY
ALPHA AT BEESTING
BEESTING FLECK
RHOSTIR TESS

ISDS NO. 243016 NZKC: 18002 - 2002

MOEL JIM

ISDS 217138

BWLCH HEMP 201604
BEN 129820
DELL 172782
DOLWEN FAN 201083
CAP 144844
DOLWEN NAN 163833
DOLWEN BETHAN

ISDS 183167

TED 133548
BWLCH TAFF 113243
KATE 107230
DOLWEN NAN 163833
DAVY 131049
BWLCH BETHAN 131414