ASTRA CLOUD
ISDS NO: 277711 NZKC NO: 18006 - 2005 DOB: 15/3/2005
SIRE: ASTRA MARS ISDS NO: 248493 BREEDER: J P BEALE
DAM: CLOUD ISDS NO: 260733 BREEDER: J P BEALE
DNA TESTED: CL & TNS CLEAR AND CEA CARRIER
Astra Cap and Astra Cloud pups BORN 19TH MAY 2008 PUPS BORN 3/10/07 PUPS BORN 10TH JANUARY 2007 PUPS BORN 9TH SEPTEMBER 2009 PUPS BORN 12/8/2011
Video of Astra Cloud working ducks
Cloud is a real pleasure to own. From the time she arrived from Scotland at 4 months old, she has been an easy going, sweet natured bitch. Her work on sheep started with her being a natural heading bitch and early on, at a young age she could head a paddock of sheep 200-300 hundred meters away, pulling them to me with ease. She has a nice amount of eye and will "put the power on" when needed. Cloud has had pups to Astra Cap. They have thrown some very nice pups and I like this cross. Cloud will have a rest from breeding to concentrate on putting finishing touches to her stock work and I started sheep dog trial with her towards the end of the season. Looking forward to carrying on trialling with her next season. I will also put her to an outside stud dog on her next heat, (pups have been born 9/9/09) hoping to get a bitch pup that I can put back over Astra Cap in future years. Update: Cloud had a nice litter of pups to "Locheil Call the Shots" I have kept a bitch (Fly) and at the moment have 2 dog pups (Sid) & (Spot) from this litter, will only want to keep one of them. I was always going to re-home Cloud when she got to retirement age but have brought this forward, I have never wanted her to go to just be a breeding bitch so when the opportunity come up that she could go and have a full life learning different things/as well as doing some sheep work and in a year or so have another litter. I decided the time was right for her and me, Cloud now lives with Chelsea and her son "Shift". I get to see her often. She is very pleased with her new life. Cloud is planned to have a litter mid 2011. 7 pups arrived 12/8/2011! 7 pups arrived 12/8/2011!!!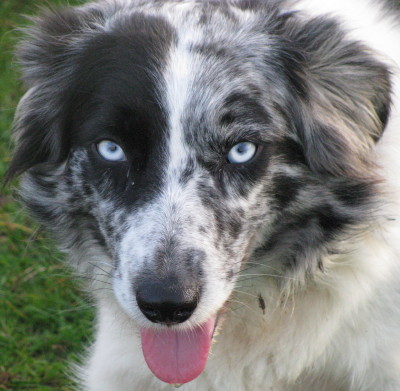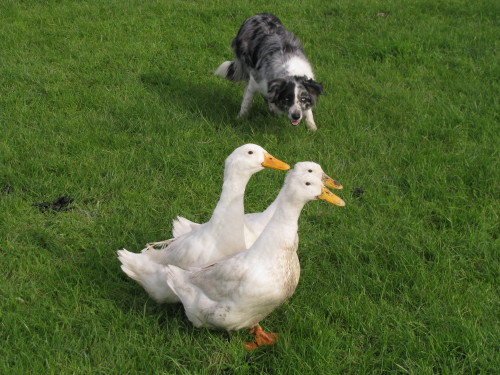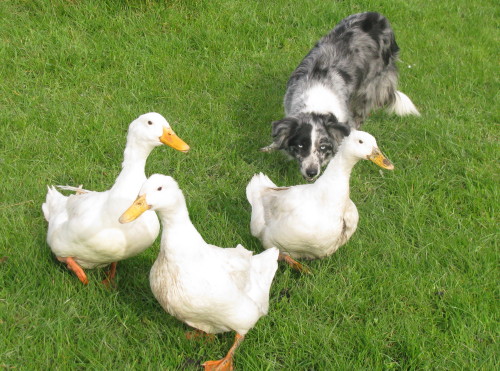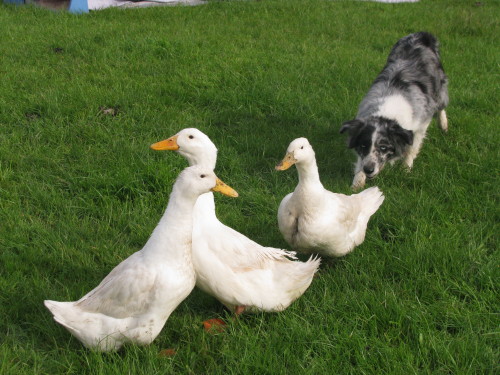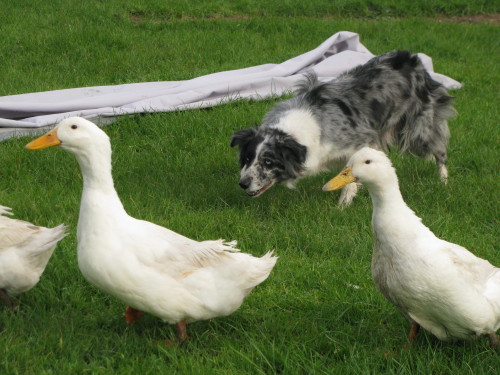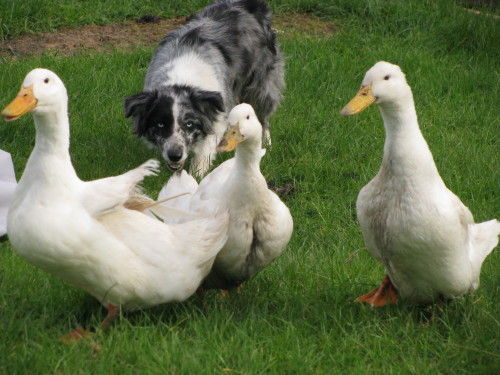 Cloud working the ducks.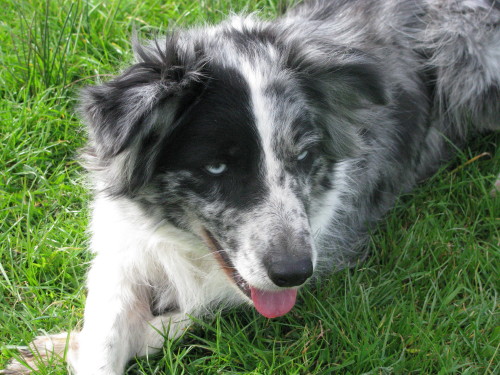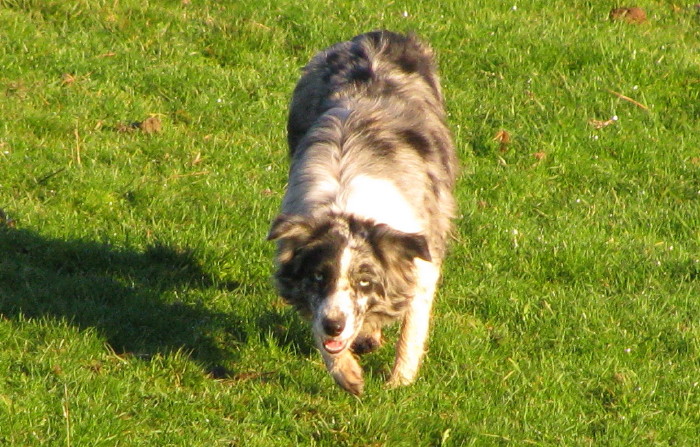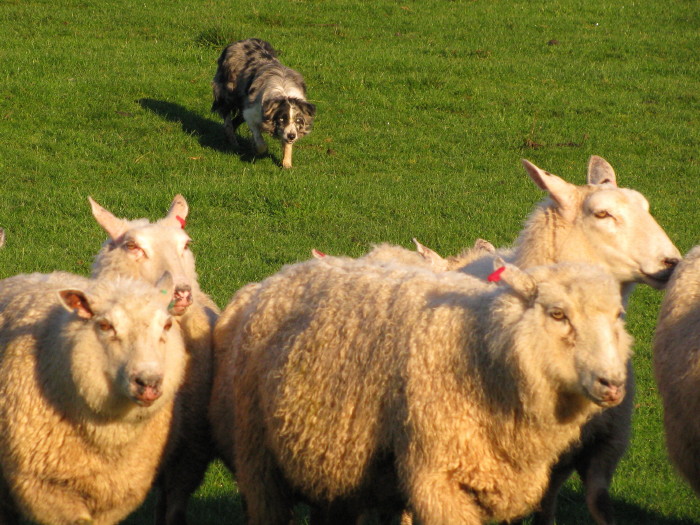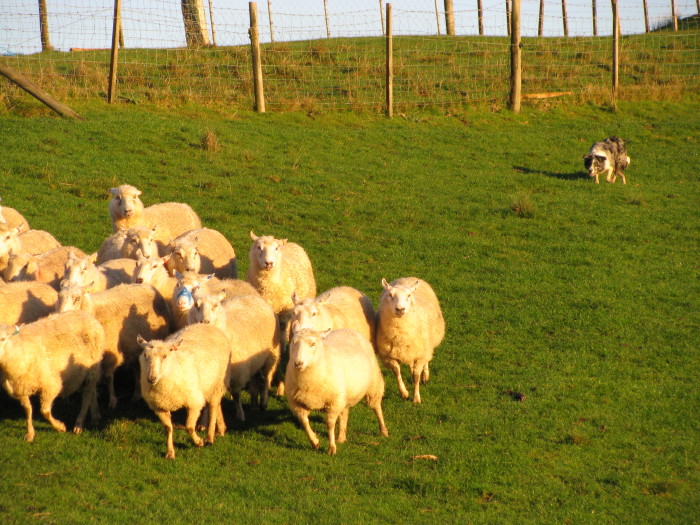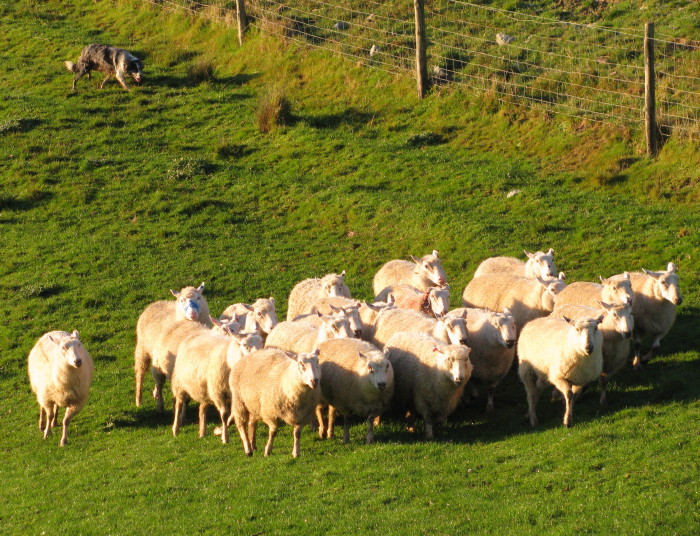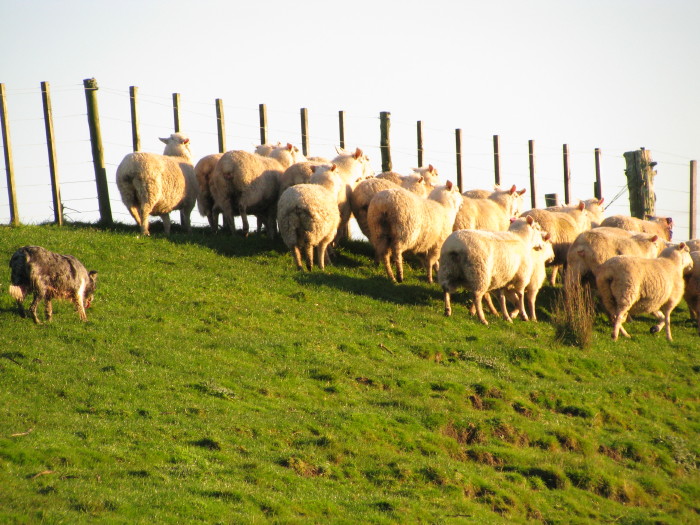 Cloud back into training and work after having her pups. July 2008.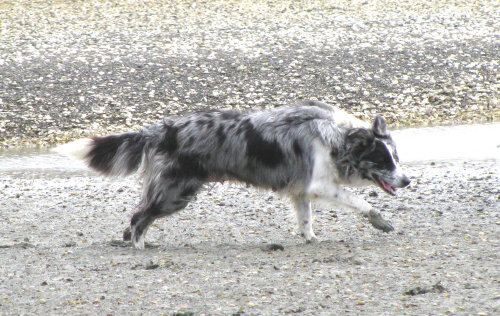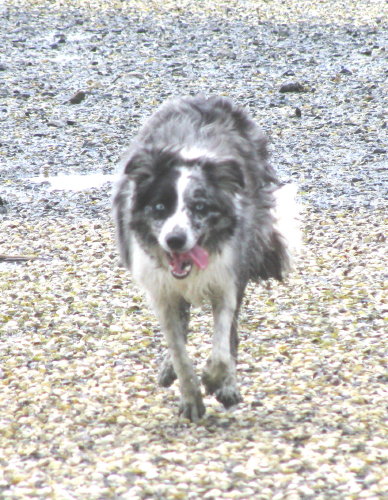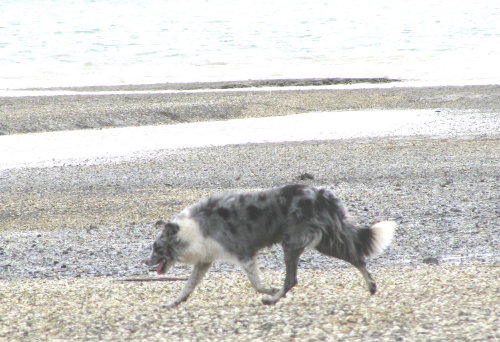 Astra Cloud down the beach.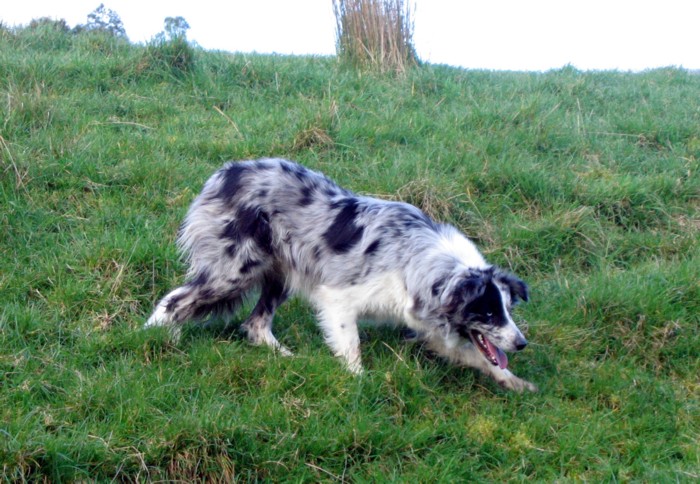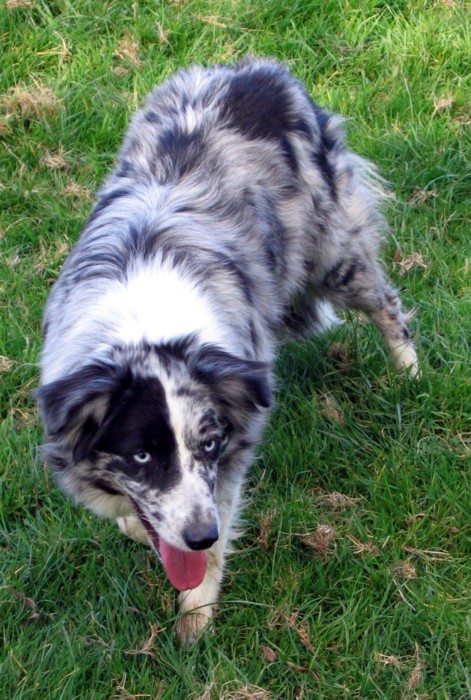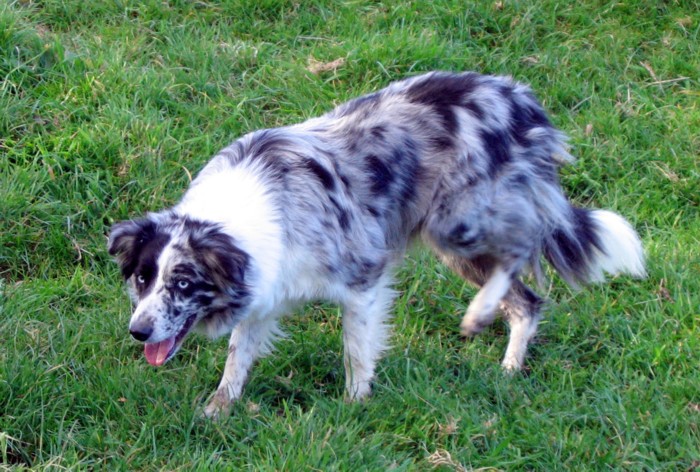 Astra Cloud 12 Months old.
ASTRA CLOUD PEDIGREE
ASTRA MARS

ISDS NO. 248493

SADGHYL PIP

ISDS NO. 193219

SADGHYL CAIRN 169884
SADGHYL DYKE 139107
SADGHYL COLL 107324
BECK 165084
SHEP 129901
LASSIE 152003
GEM

ISDS NO. 225547

AMOS 189463
GUNNER KEELE 148409
ZENA 130495
SPRIG 187973
FLASH 137604
MOORJOCK SAL 165328
CLOUD

ISDS NO. 260733

MIRK

ISDS NO. 218304

AMOS 189463
GUNNER KEELE 148409
ZENA 130495
KATE 206022
BILL 186305
HOLLY 174044
ASTRA NAN

ISDS NO. 248490

SCOTT 189240
WATTIE 162693
JET 157747
ASTRA BET 224920
JIM 207736
GWEN 194978