Ohutu T For Trouble RA JD FD (Tee)
OB/ 7172 DOB 25/12/2012
Dam: Trish ADX JDX RN
Sire: Ohutu Skipper JD FD
Dam & Sire (Click on Photo)
Born from Erin's Trish on Christmas day. Erin had a hard job picking a pup out of the litter and for awhile was going to keep Ruby but Tee's ears got the better of her and she just couldn't resist the little pricked ear girl. She is going to train her for agility and do Rally-O and most dog sports. She will not be a big bitch in body but big on character. Tee entered her first Rally-O Novice at 4 months old - got 100% so Erin is keen to work towards her title.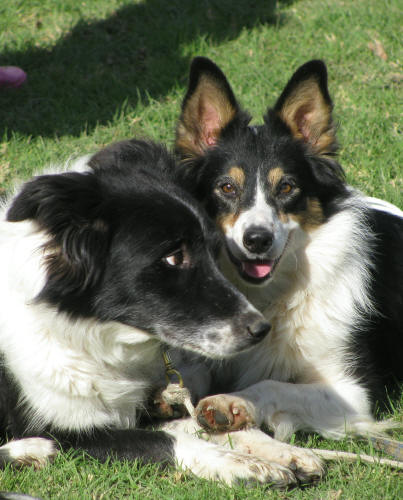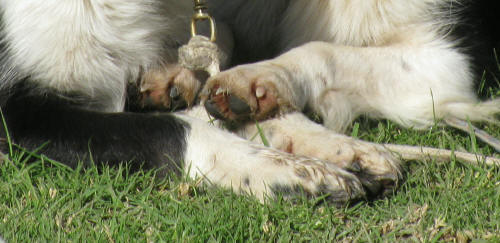 Mist & Tee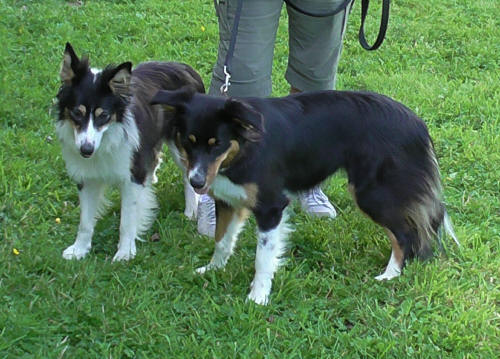 Tee and Ruby 1 year old.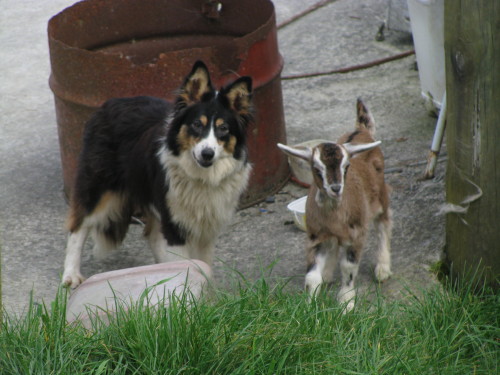 Tee and Brandy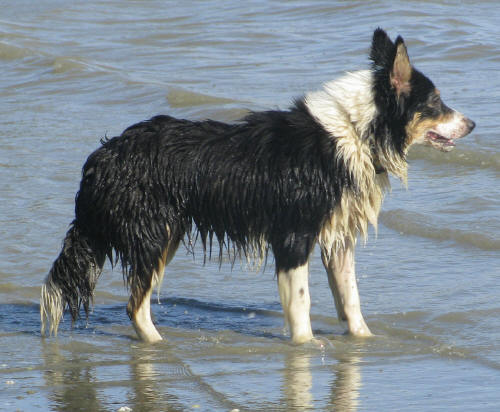 Tee down the beach 10 months old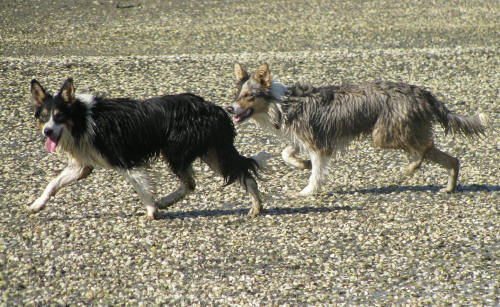 Tee and Quest both out of Skip.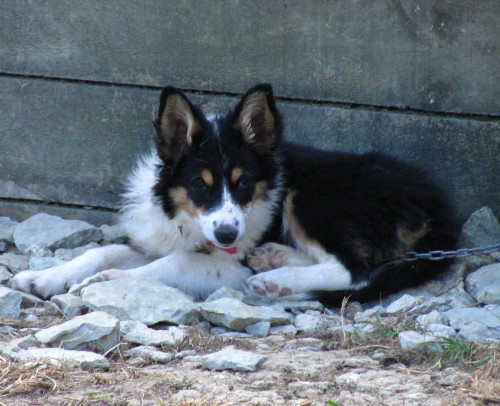 3 months old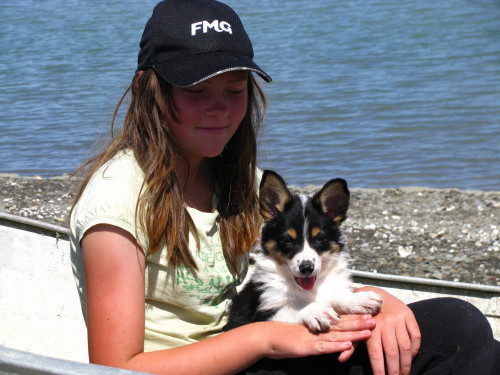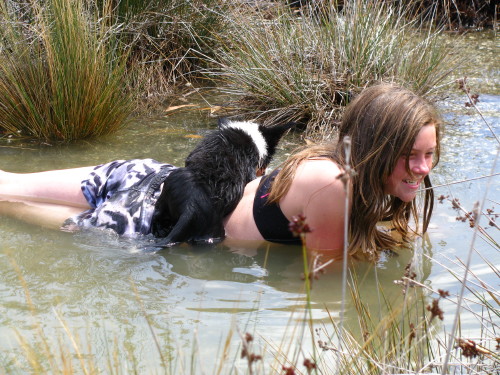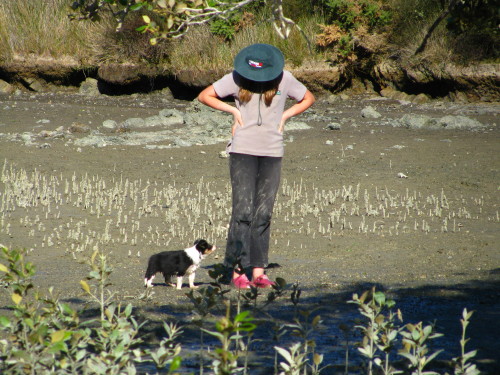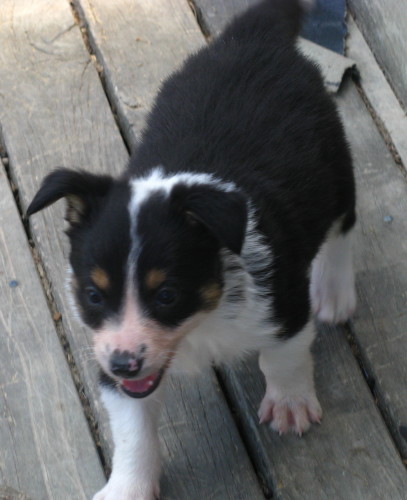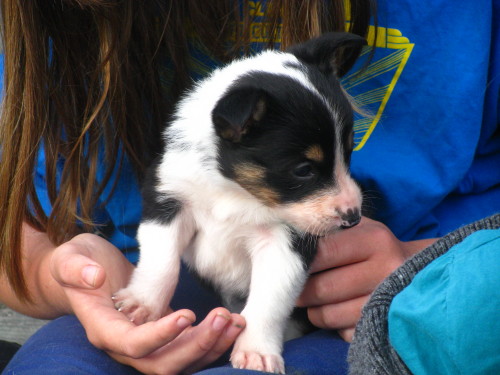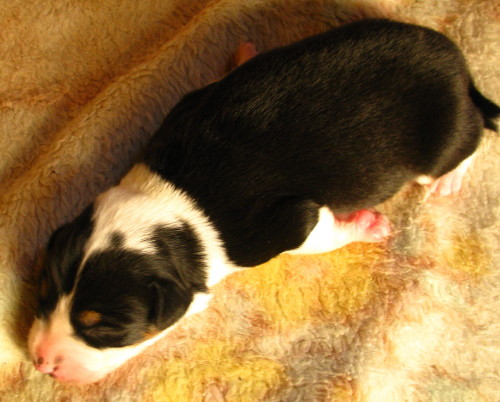 BACK TO HOME PAGE CLAIRE'S OWN PAGE MIST'S PAGE Trish's Page SPEED'S PAGE