Ohutu Precious By Request JD FD (Quest)
NZKC No: 02121-2003 DOB: 12/1/2013
SIRE: Ohutu Skipper NZKC NO: 04352-2010
DAM: Ohutu Crystal Precious Gem JD NZKC NO: 05019-2008
Quest measured at shoulder 454mm
Quest's Sire & Dam (Click on Photo)
So like her Dam, her firsts steps where to run outside - turn around and run back in. Everything is done at a run - don't think she knows how to walk. Was unusual with the black split face but must say I like it better than a white split face. A bit of a mix of character but she will fit in just fine with me. 2015 Quest has started agility well and won jumpers C. We haven't been to many show yet but she is looking good. I haven't had my agility training paddock for training most of the year so she has not had as much as she should have. A very clever girl and I expect good things from her as the year goes on. 2017 Quest has been doing agility on and off most of the year. She also had a litter of 6 pups from Blaze on the 24/04/2017. 2018 Quest will concentrate on agility and flygility over the the next year.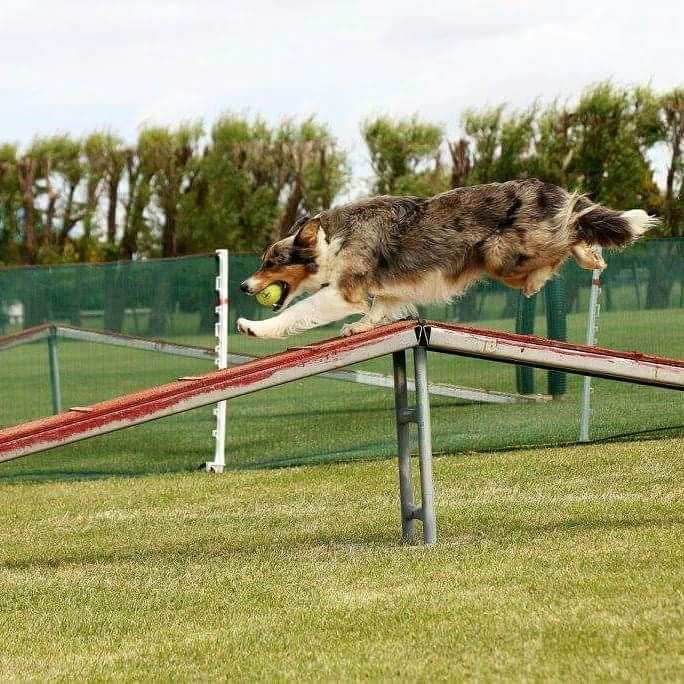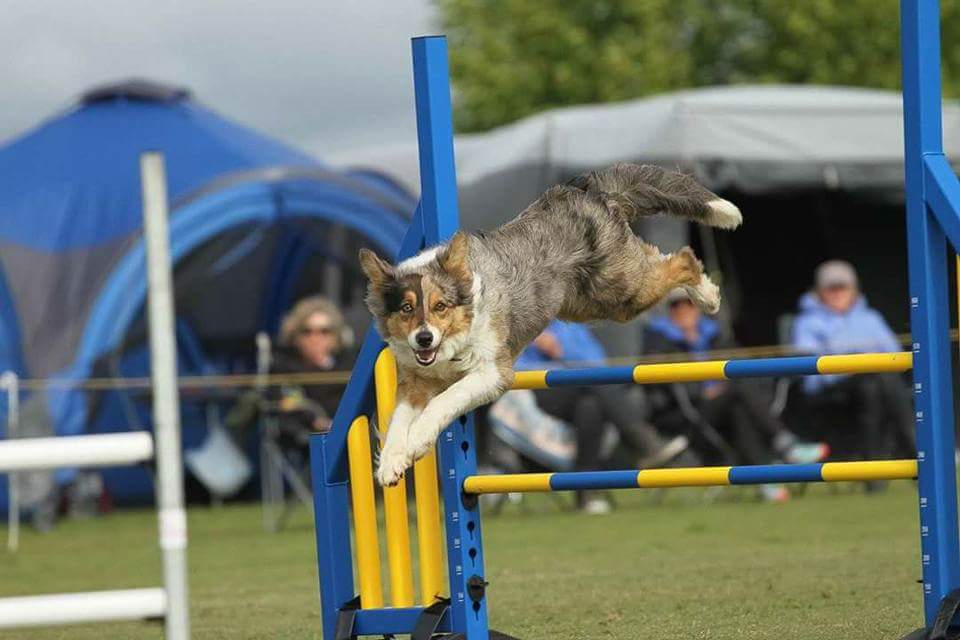 Quest doing flygility & agility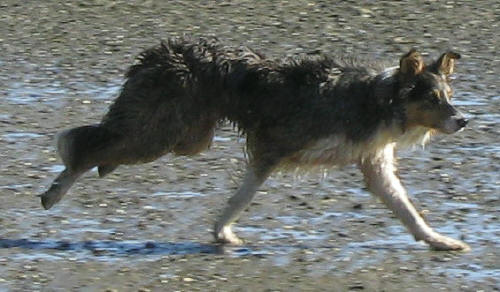 Quest enjoying the beach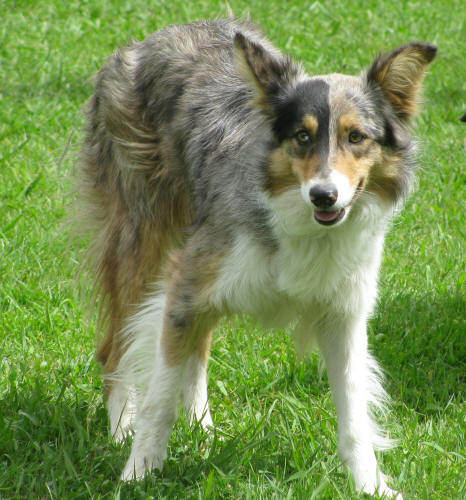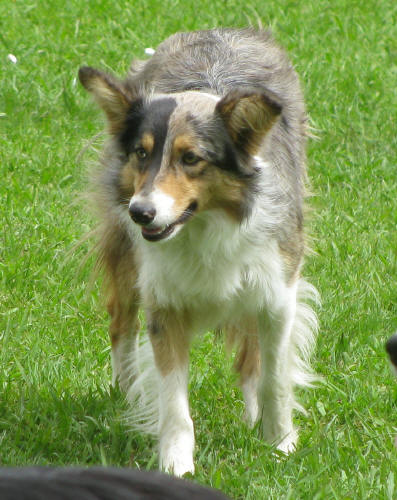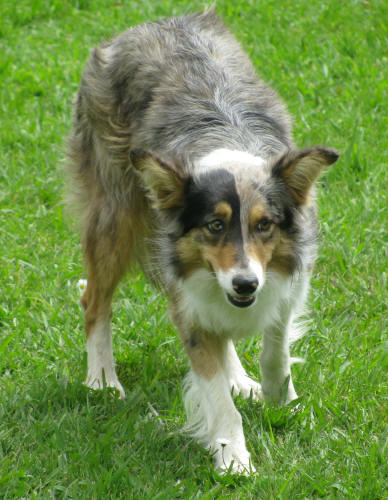 Quest 20 months old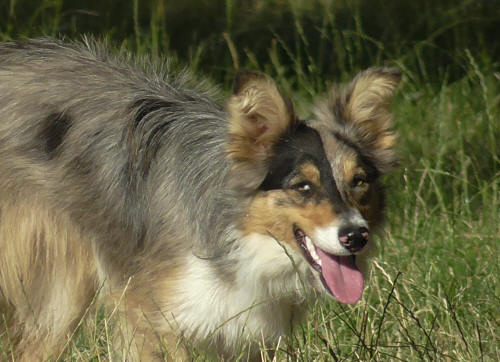 Quest 11 months old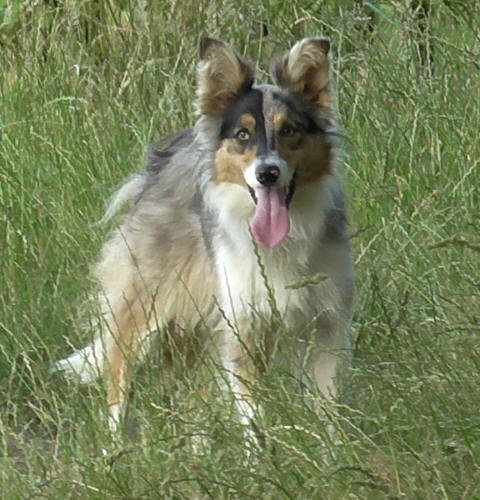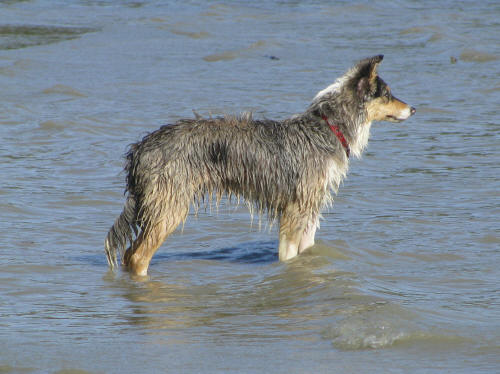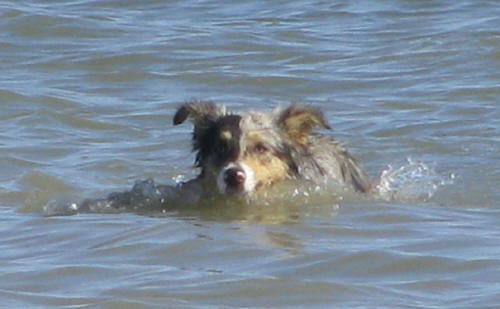 Quest 9 months old - having some fun down the beach.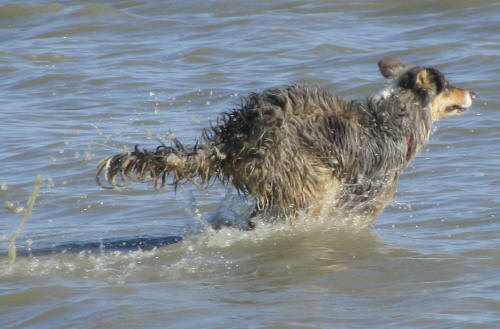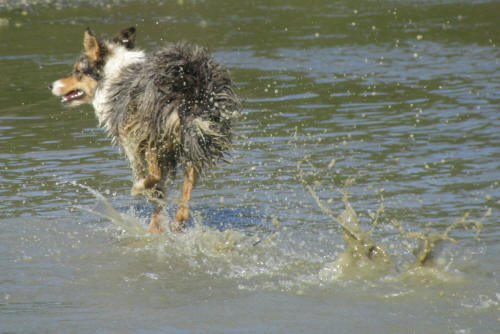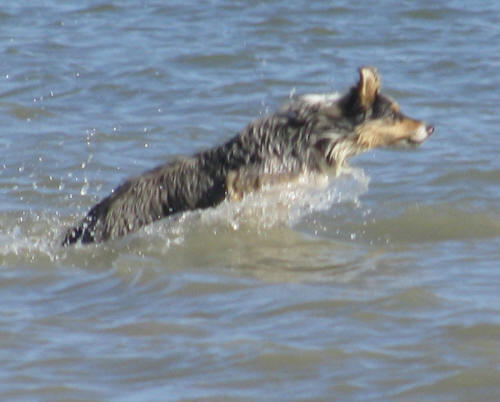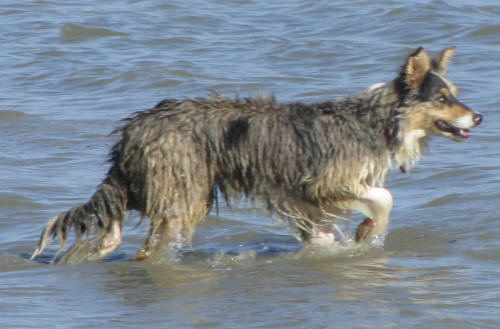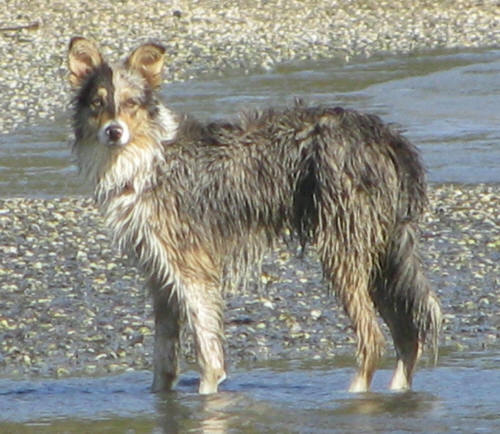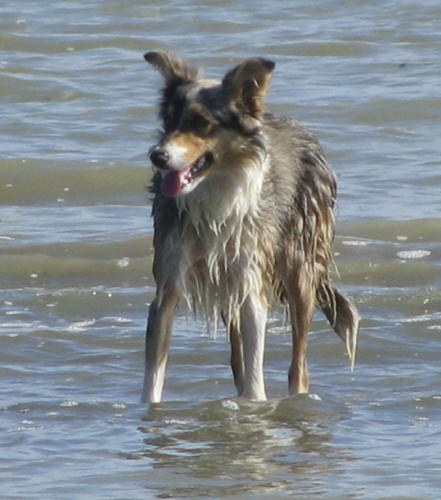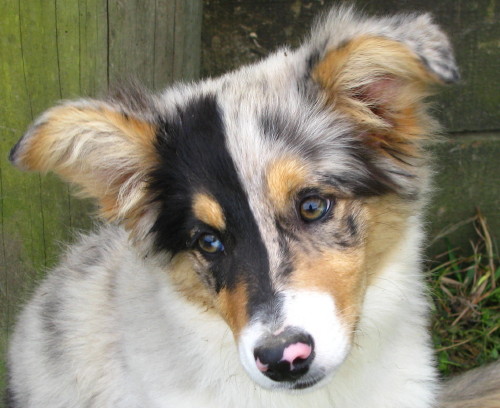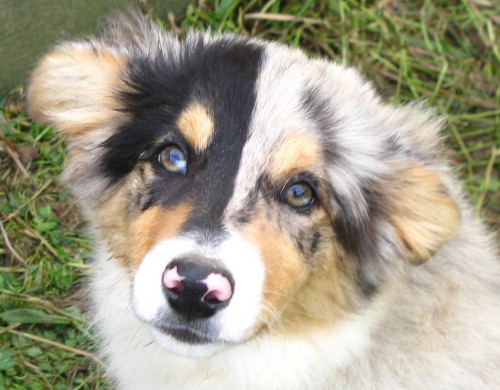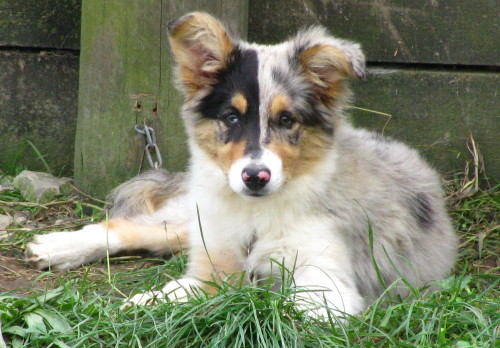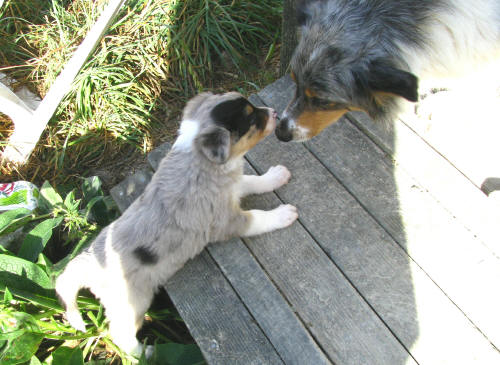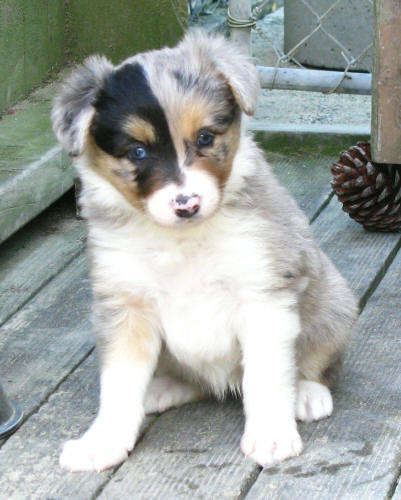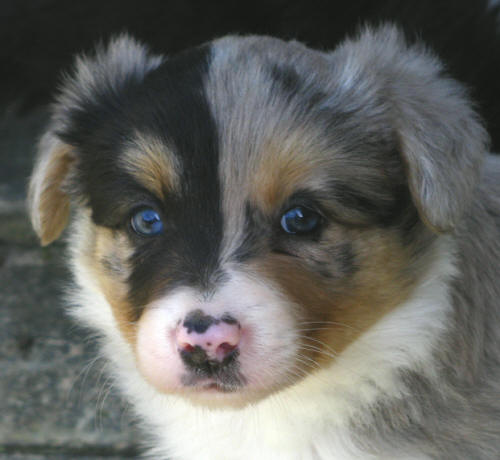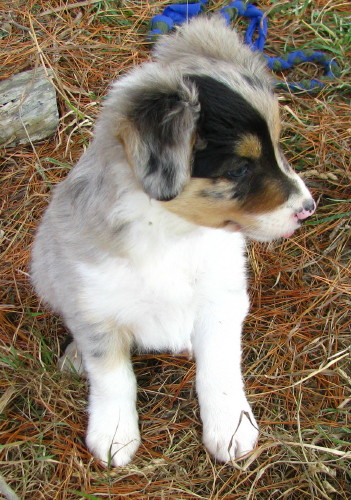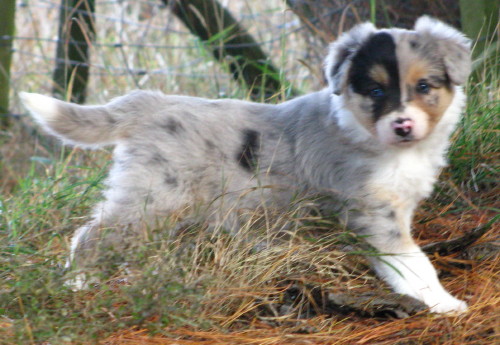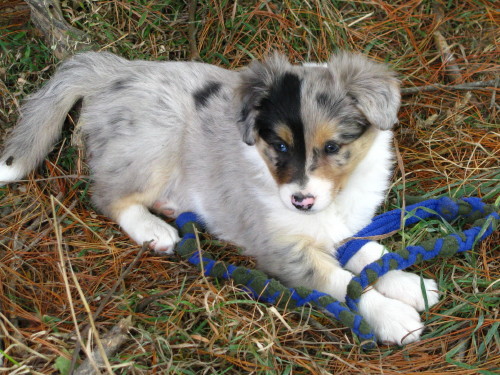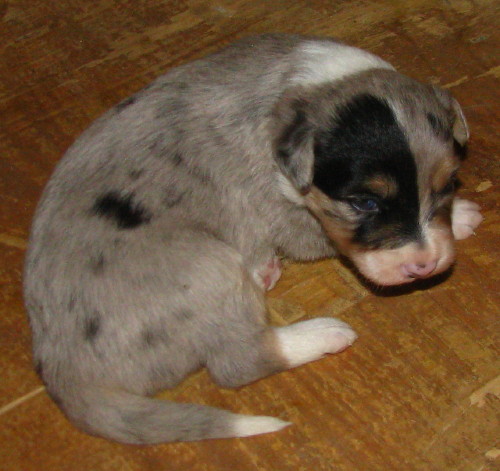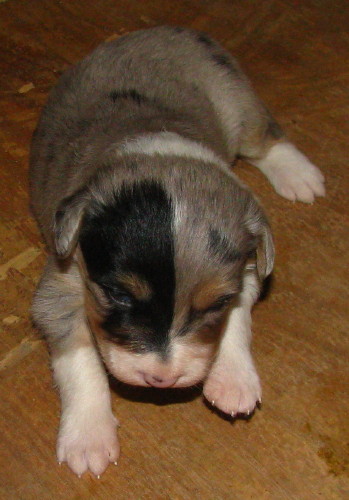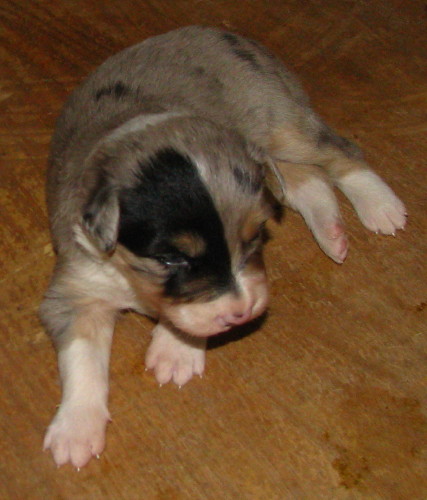 Quest's Pedigree
OHUTU SKIPPER

NZKC NO: 04352-2010 DOB: 6/01/2010

ASTRA CAP

ISDS 277223 NZKC: 18004-2005

CAP ISDS 266571
DOLWEN CHIPS 1948831994/1996 INT. DRIVING CHAMP
JILL 245915
ASTRA BUTE ISDS 248719
SWEEP 180949 1998 INT. SUP. CHAMP
ERYRI NAN 214305
ASTRA SKI ISDS NO. 00/296582

NZKC NO.18001-2010

ROY ISDS NO: 266416 INT. SUP. CHAMP & WORLD CHAMP
BOB 224454 INT. SUP. CH & 2001 WORLD CHAMP
NELL 244346
ROZZ ISDS NO. 281873
ASTRA TWEED 231276
JESS 269258

OHUTU CRYSTAL PRECIOUS GEM JD

NZKC NO: 5019-2008 DOB: 15/5/2008

ASTRA SKY

ISDS NO: 278035

NZKC NO: 18007 - 2005

ASTRA MARS ISDS NO. 248493
SADGHYL PIP 193219
GEM 225547
ASTRA PRIDE ISDS NO. 255649
WHITEROSE KEP 228380 SCOT.NAT CH
ERYRI NAN 214305
SIOUX CRYSTAL QUEEN OF OHUTU (FERN)

NZKC NO:01134 - 2006

DOB: 6/1/2006

ASTRA CAP

ISDS 277223 NZKC: 18004-2005

CAP ISDS 266571
ASTRA BUTE ISDS 248719
KIRKINRIOLA OF BROXA

NZKC NO: 04543 - 2004

ROGANSROCK FINGAL IMP UK W4759302W04
RHOSTIR TESS ISDS NO. 243016 NZKC: 18002- 02