OTHER PHOTO'S OF INTEREST
I ENJOY TAKING PHOTO'S SO HERE ARE SOME THAT MIGHT BE OF INTEREST.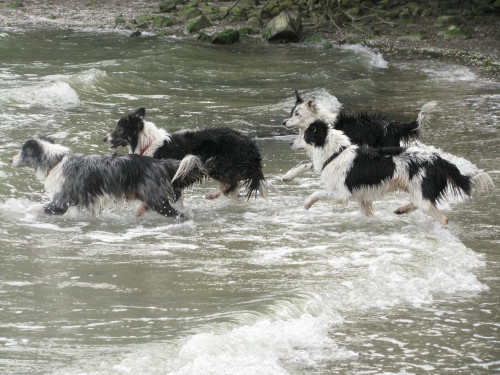 Heading back into the water - Style & Kay Fern & Queen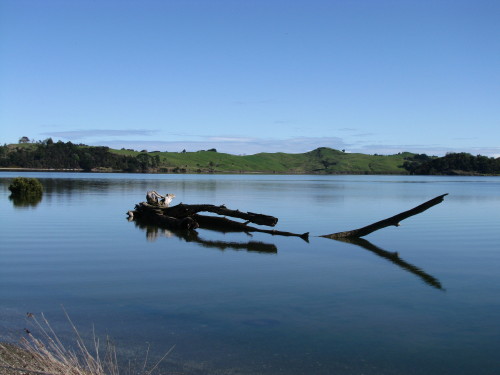 Early morning at the point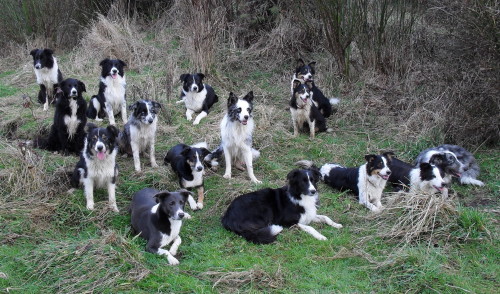 15 Border Collies taken by Chelsea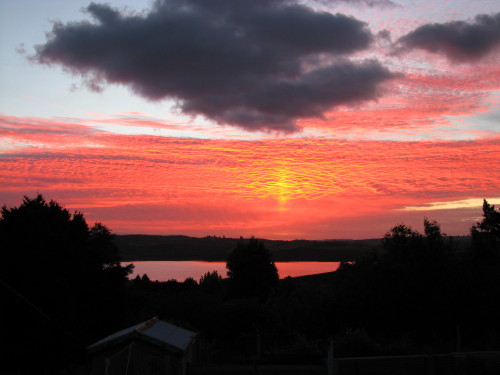 Sunset from the house.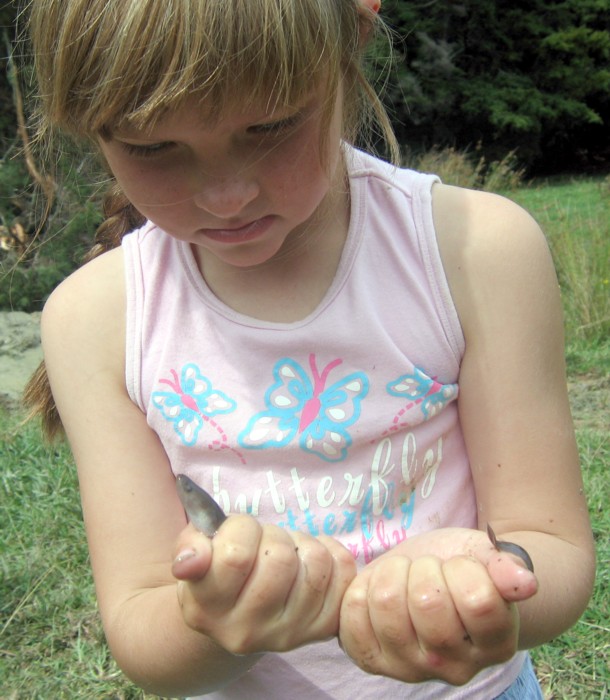 Erin with a baby eel she caught.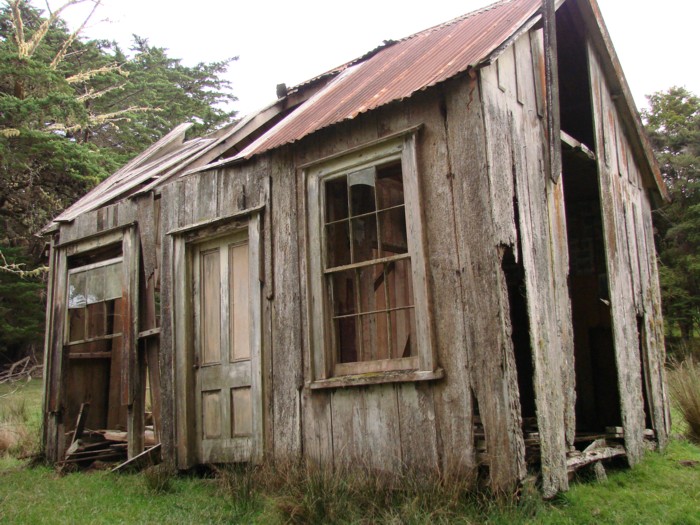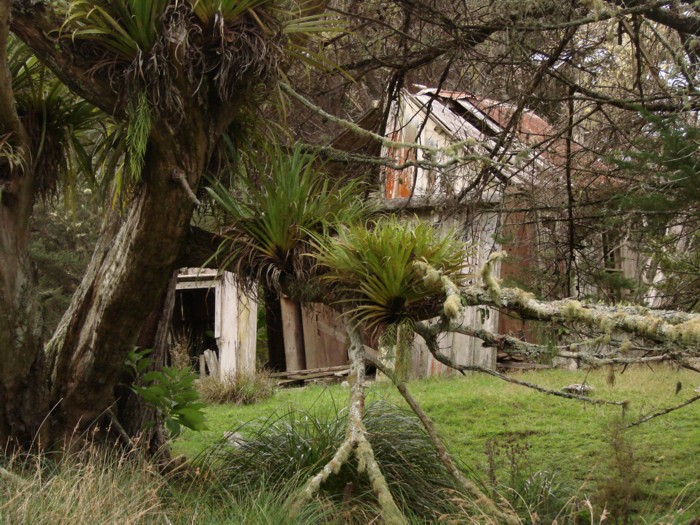 Belocke's the old house by the beach. it has old news papers on the walls dating back to the early 1900's.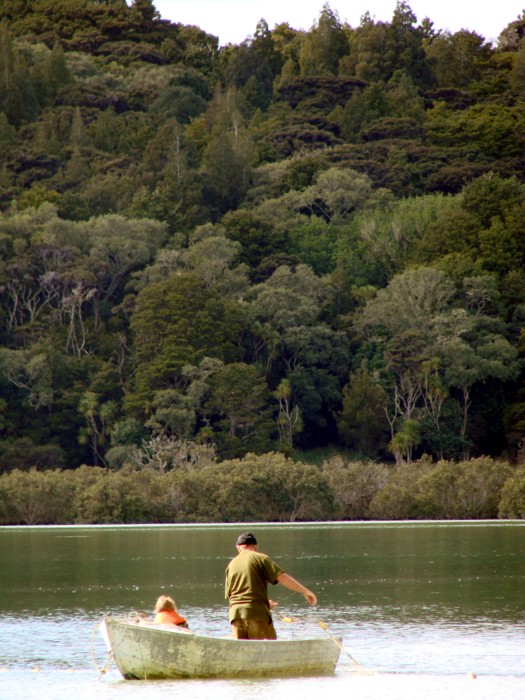 Cyril and Erin out netting for mullet.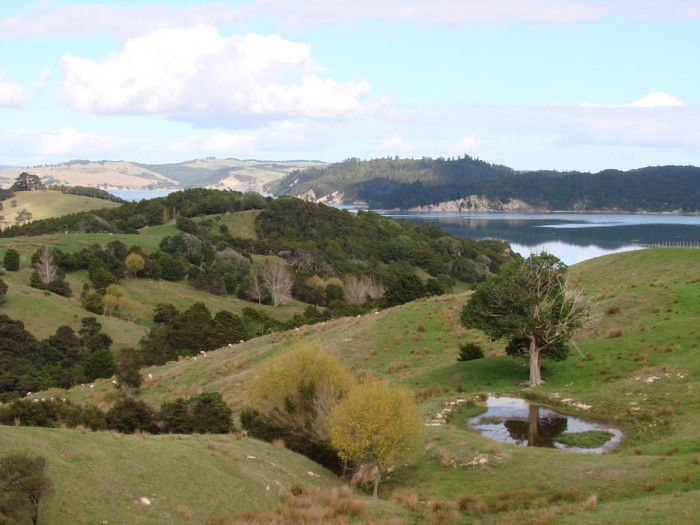 Looking over part of the farm.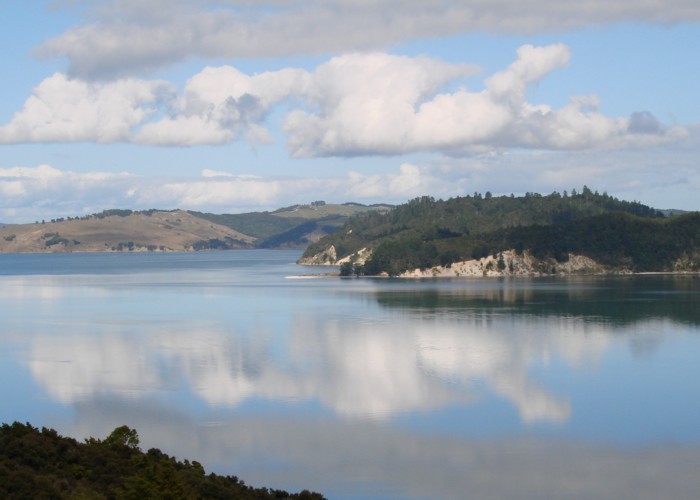 Photo of the Kaipara harbour.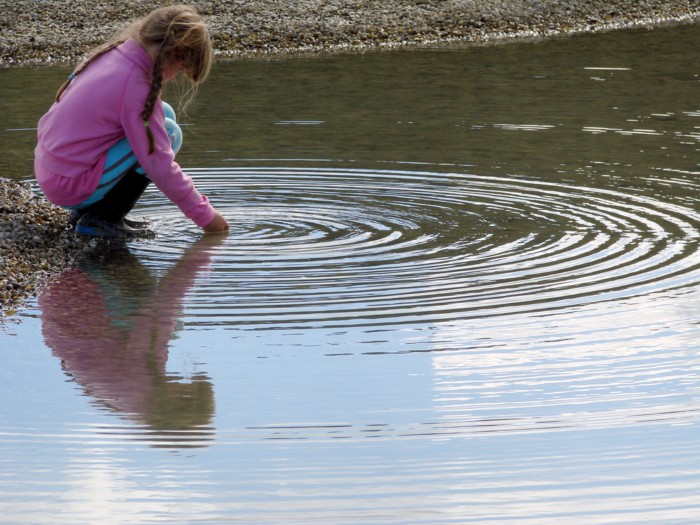 Erin washing crabs down the beach.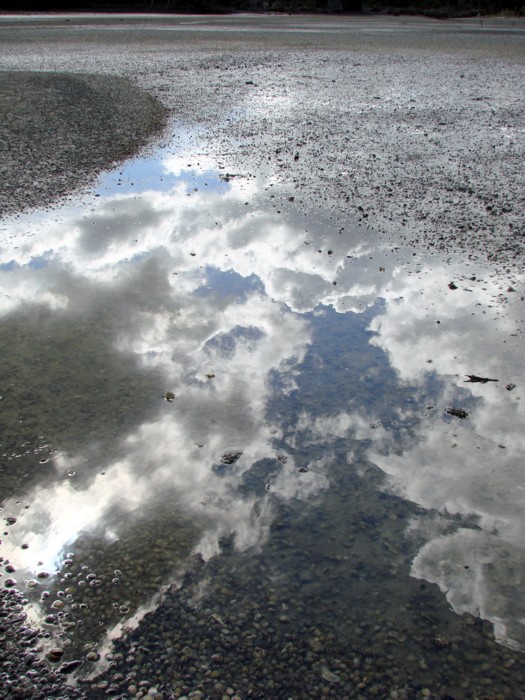 Cloud's on the beach.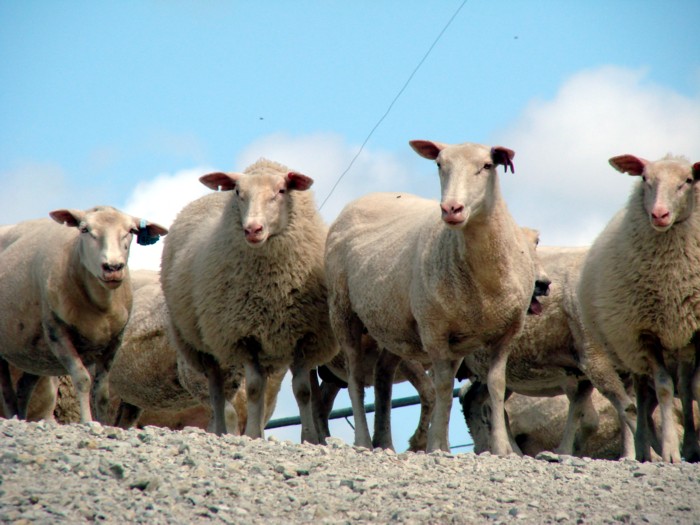 Ewes with unshorn replacement lambs at foot.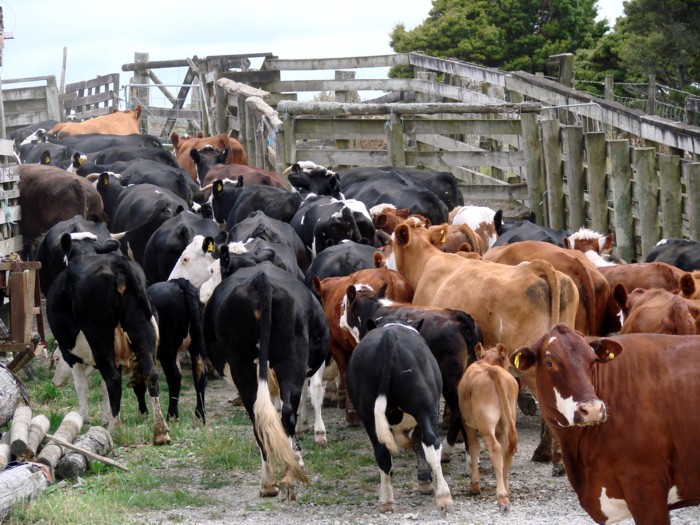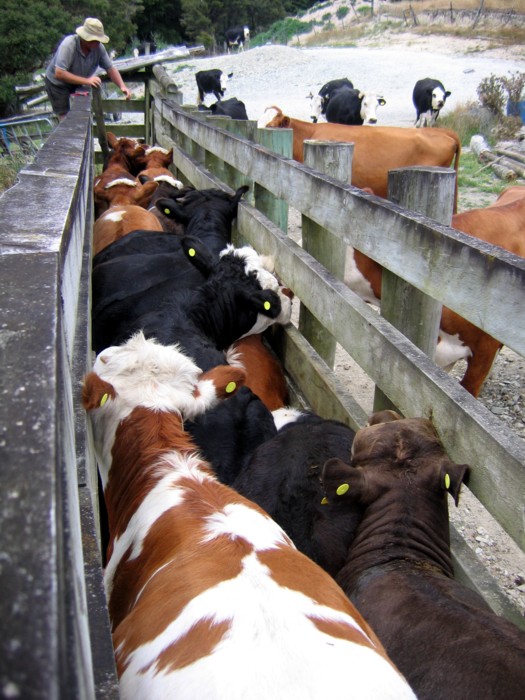 Cows and Calves coming in for calf tagging and drenching.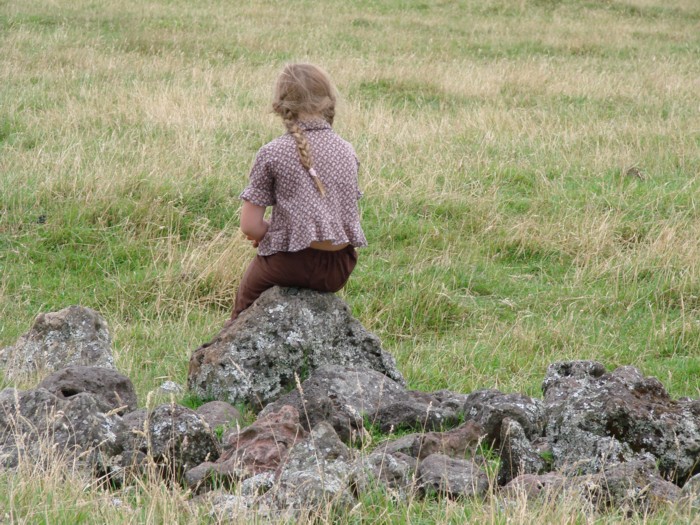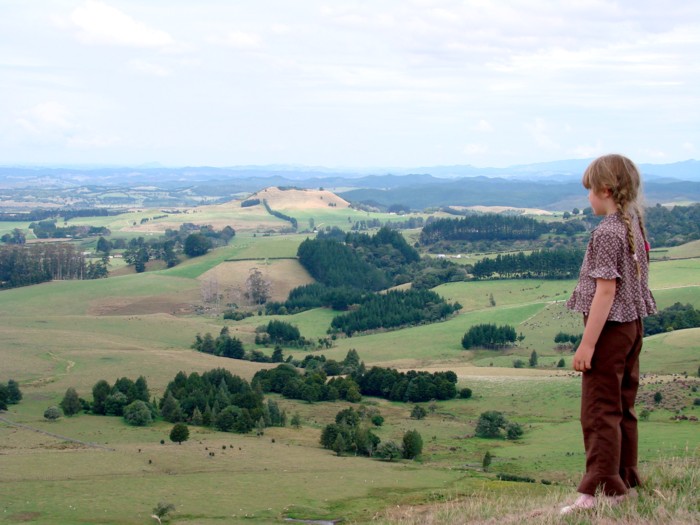 View from the top of the crater. Te Ahuahu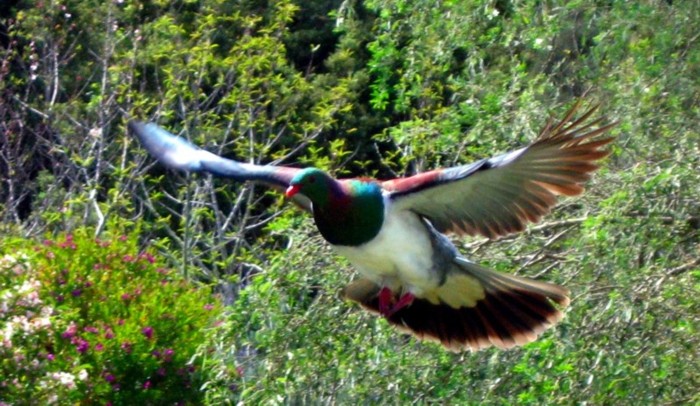 NEW ZEALAND WOOD PIGEON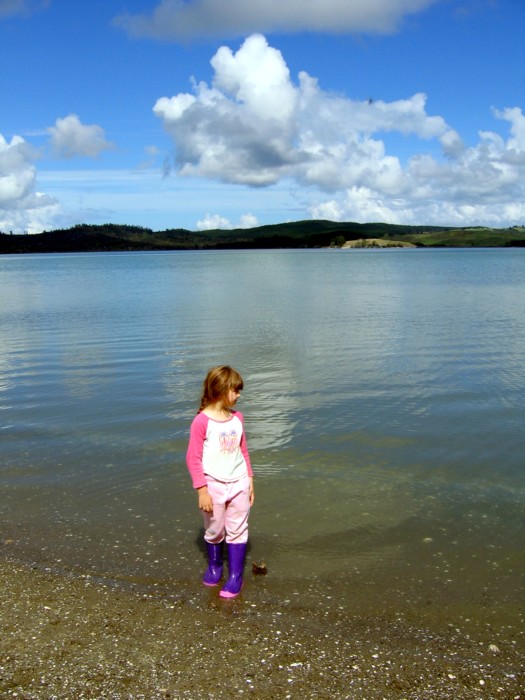 DOWN THE BEACH.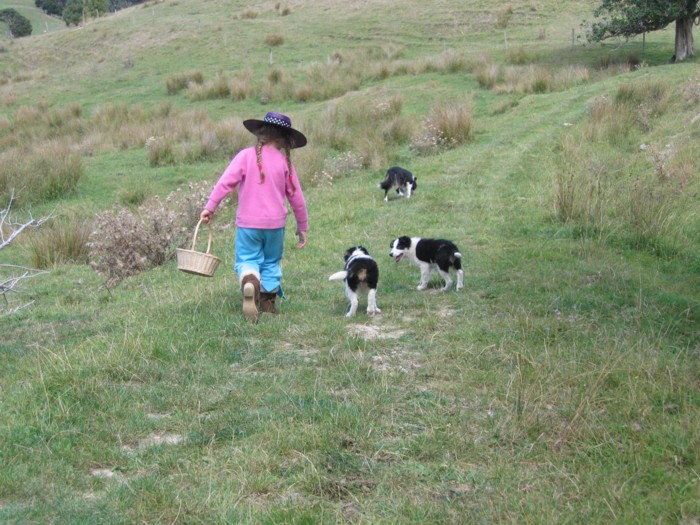 HEADING TO THE BEACH FOR A PICNIC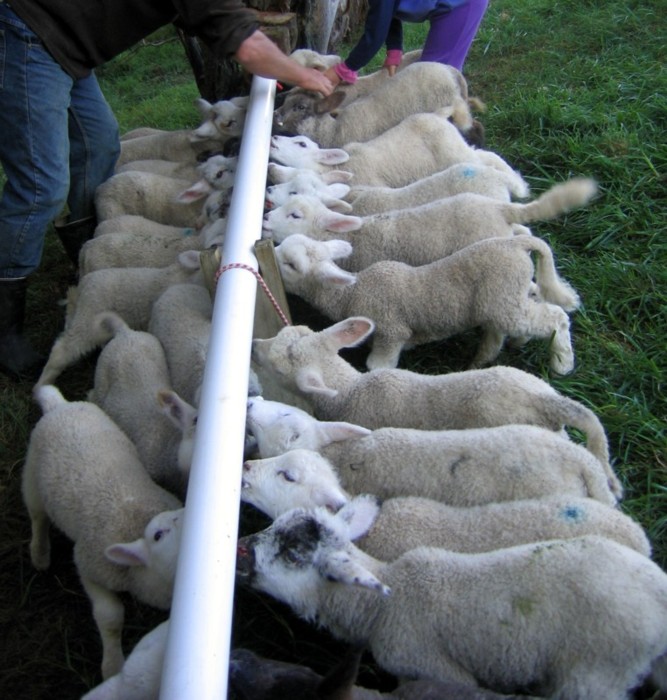 HAND REARING LAMBS. WE WHERE FEEDING UP TO 30 A PADDOCK.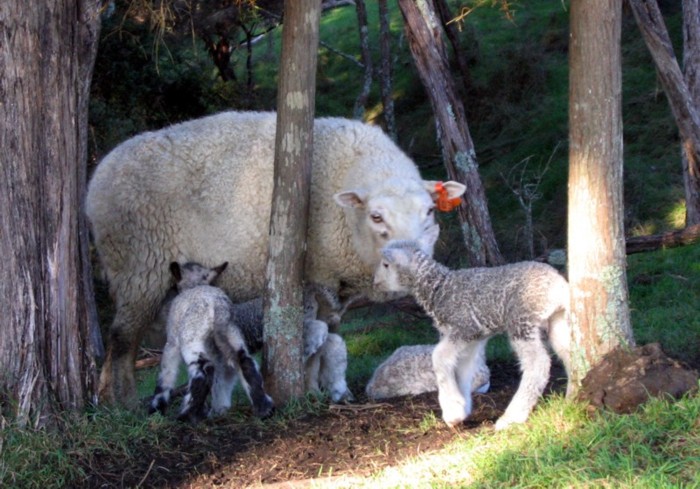 ONE OF THE EWES THAT HAD QUADS.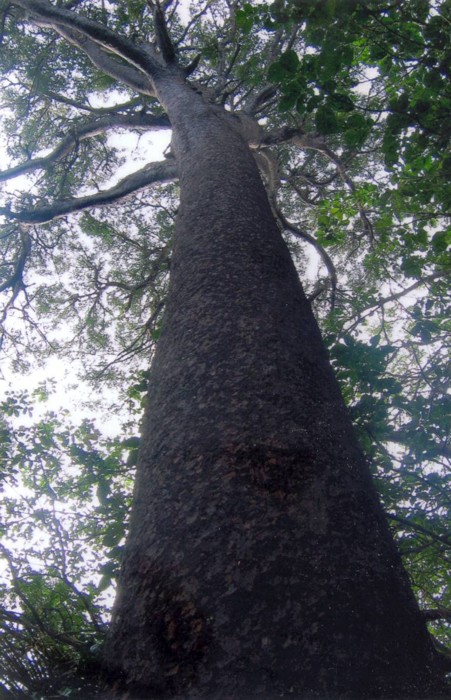 MIRO TREE ON THE FARM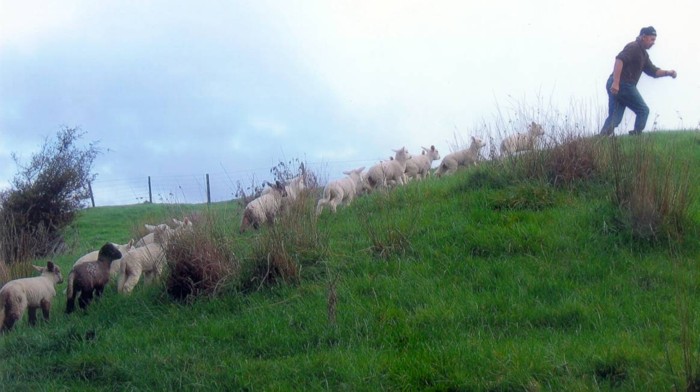 PIPED PIPER (CYRIL) WITH HAND REARED LAMBS FOLLOWING HIM