GIRL (NZ HEADING BITCH)
Born 25/10/02
Girl whelped 4th November 2011 5 pups
Girl has done well in the Tux Challenge, qualifying for the run-off in a few each year. 2010 Update: Girl is now 8 yrs old and still going strong, competing well. Cyril is planning to have a litter from her at some stage using a NZ heading dog. Update 2012 Girl has qualified to run the the North island Championship dog trial this year, held at Te Ahu Ahu Northland from 7th May - 13th May. Girl now coming up to 11 yrs old, still putting in 97 point runs at Tux trials. She is slowing down on hill trials so might be the last year she runs in those. January 2015 Girl qualifies for run off at Taumarunui Tux yarding challenge. Girl has been retired 13 years old. Girl passed away peacefully a few months after moving to Whanganui at the age of 15.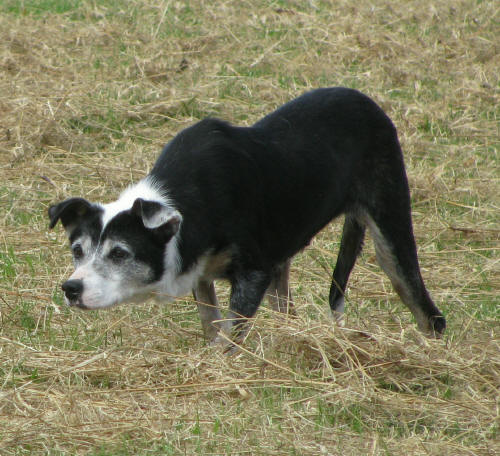 Girl 12 years old and still competing in show trials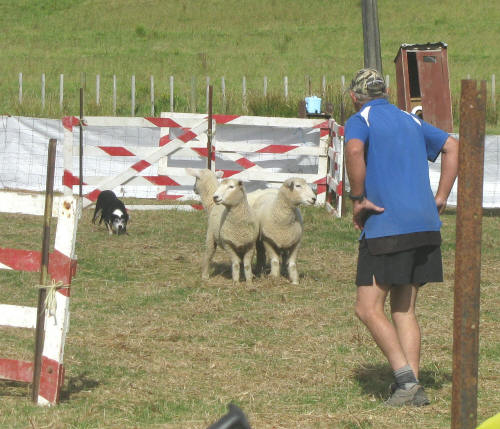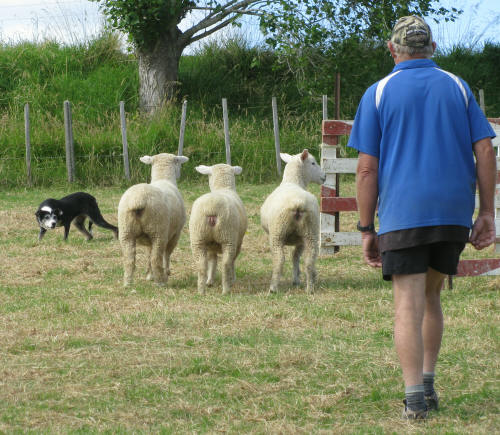 Girl & Cyril working their way around the Kaiwaka dog trial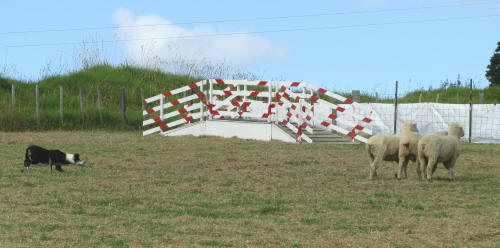 On the way to the pen and penning.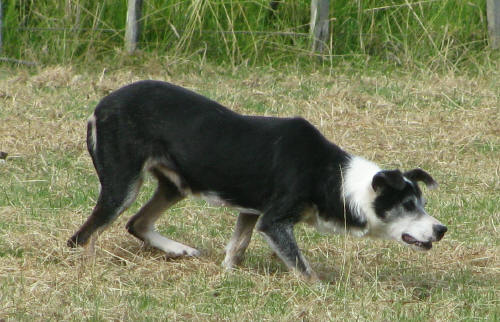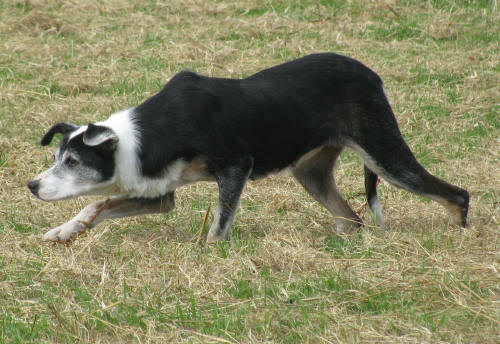 At Kaiwaka Play pen - Girl 12 years old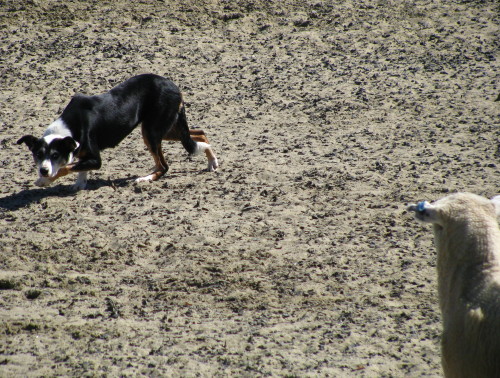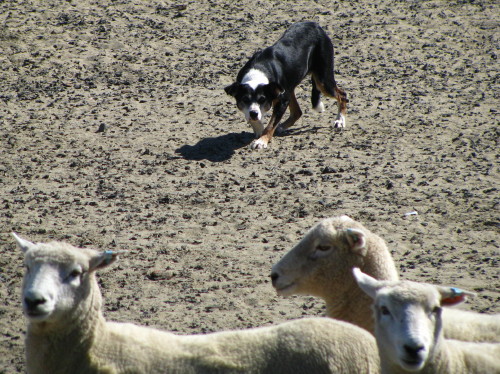 Girl working sheep at the dog trial Easter Show 2012 - coming up 10 years old this year.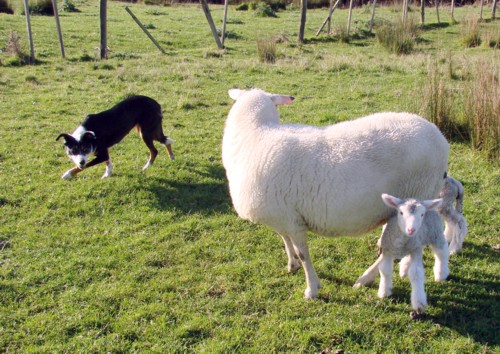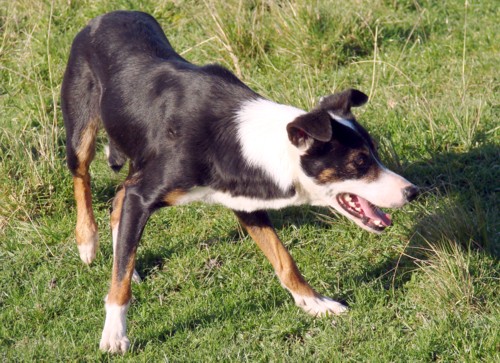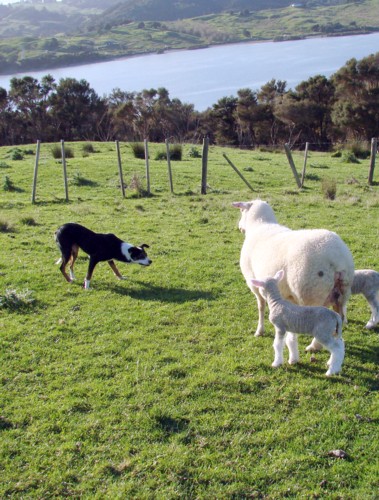 Girl August 2007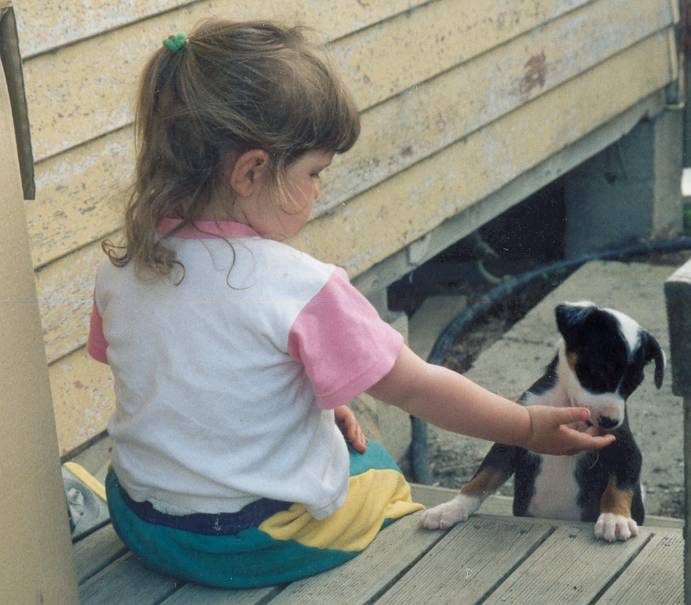 ERIN AND LITTLE GIRL AS A SMALL PUP. SHE AND HER 8 LITTER MATES WHERE HAND REARED. ALSO FOSTER FED ON TWO BITCHES KIM AND TESS. TESSíS PUPS HAD JUST BEEN WEANED AT 6 WEEKS OLD. KIM HAD JUST COME INTO MILK WITH TESS'S PUPS AROUND.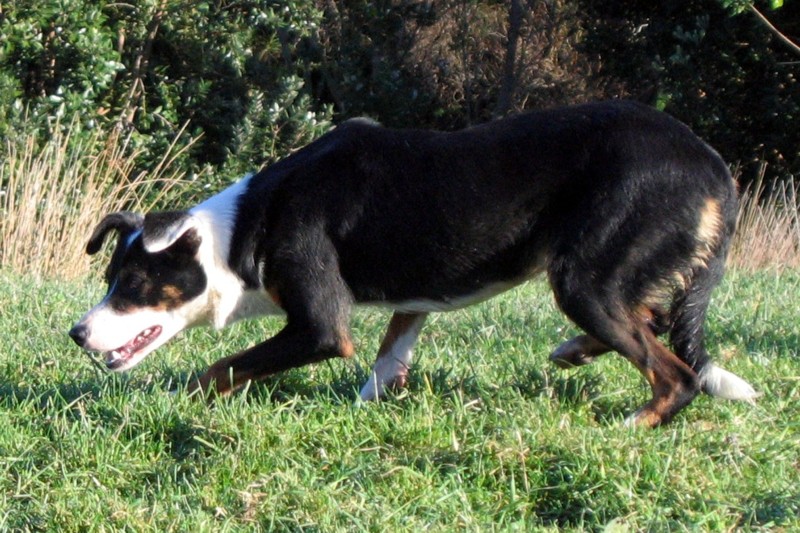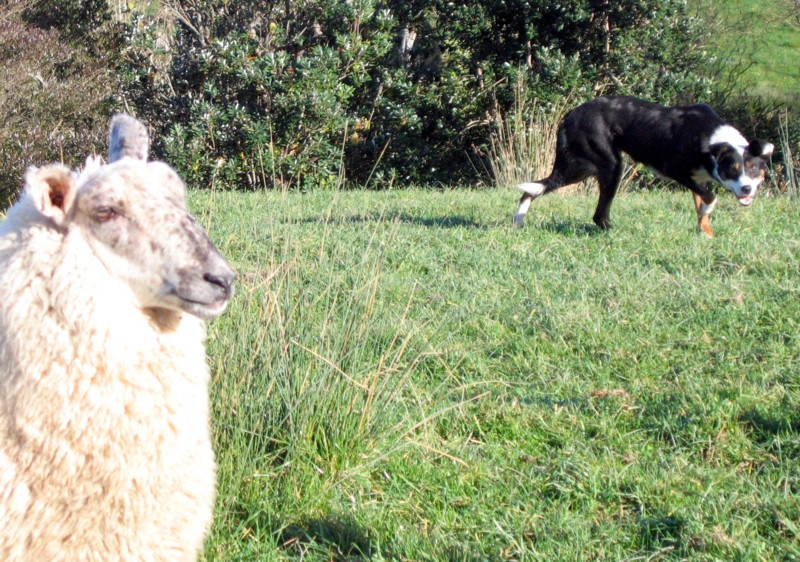 GIRL IS COMING UP TO 4 YRS OLD.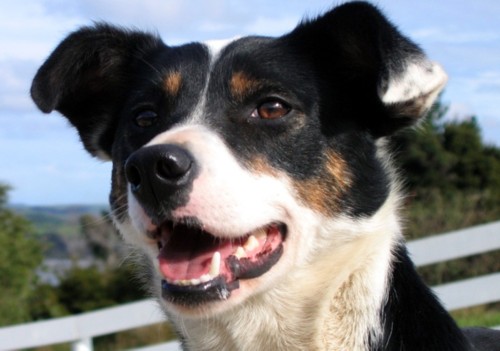 PHOTO OF GIRL.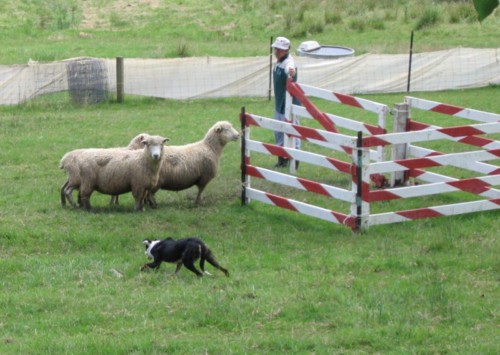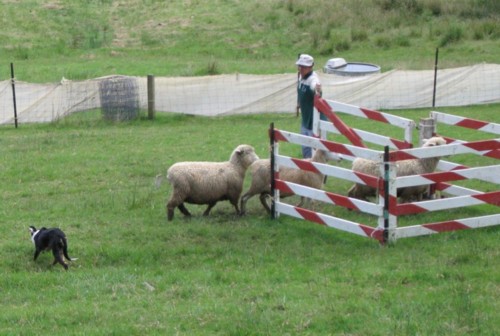 CYRIL PENNING WITH GIRL AT OUR LOCAL KAIWAKA HEADING COURSE ( SOME CALL IT THE PLAY PEN). IT IS JUST A SMALL COURSE IN A SQUARE WITH A BRIDGE, GATE, A COUPLE OF GAPS AND A PEN.