Ohutu Deal n Dreamz RA FD
NZKC No: 04648 DOB: 22/3/2011
Ohutu Deal ISDS NO: NZ/322028
DAM: ASTRA SKI NZKC NO: 18001-2010 ISDS NO: 00/296582 DOB: 2/3/2008
SIRE: CRUZ AIMIN FOR MARS OF OHUTU (CRUZ) NZKC NO: 01003-2007 ISDS NO: 288160 DOB: 10/1/2007
measured 530 mm at the shoulder
Deal was a favourite from the start but I did have plans to sell him, as things go this has not happened so I have now decided to keep him and do obedience work with him. Deal has strong eye so will also start sheep training as he gets older. Update 2012 I have taught Deal what I meant by sides with just a rag and stick until he was old enough to go on sheep. At around 8/9 months old I did a couple day in the yard with Deal, just working on sides, going around and coming up, not long sessions, just enough for him to get to know what I meant. Now he is just over 12 months old I have taken him to the paddock, first on a dozen sheep then the next time on a few more, took the camera with me and took a video. Deal just fits in with me whatever the job. He is aware enough to take notice and has loads of instinct and a strong present on stock so I am finding him very much to my liking on sheep. Lady x Deal litter 2 bitches & 5 dogs. Deal has qualified Rally-O Novice. He is now in training on sheep and looking forward to using him this year for working on the farm. Update 2014 I have used Deal over Tess so are looking forward to the litter due mid March. Deal does a bit of everything - sheep work - Rally-O - Agility - Flygility, I have not carried on with obedience this year. I find it hard to fit it in, almost everything is year round now. Update 2015 Deal is getting more sheep work now that Lady is at my daughters working. Deal has gained his Rally-O Advanced title and my plan is for him to take on most of the stock work for me and do some agility (jumpers mostly) over the next 12 months. Deal has gone to work cattle for now - learning the job.
Video Deal heelwork practice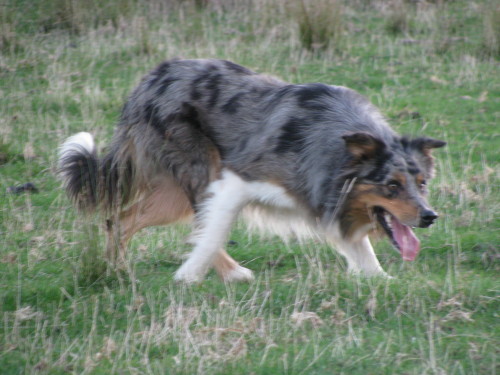 Deal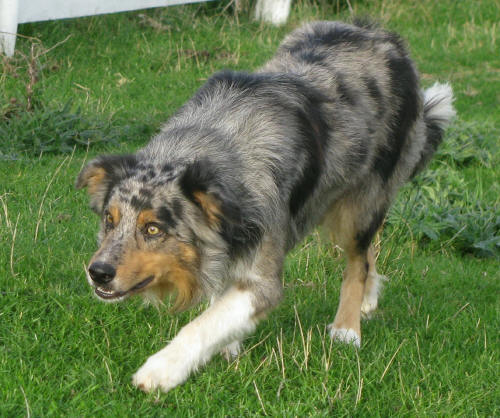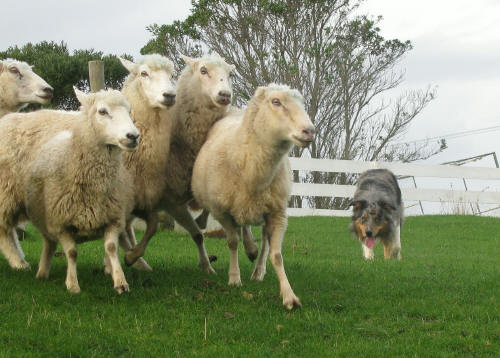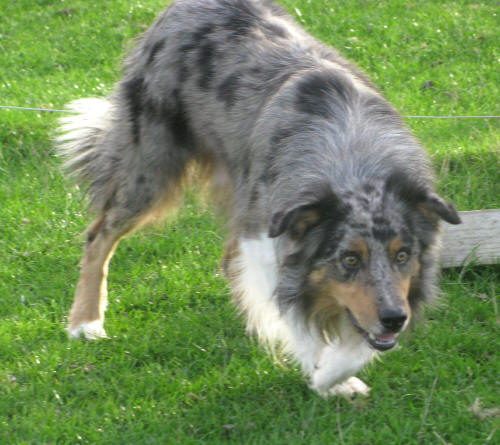 Deal 3 years old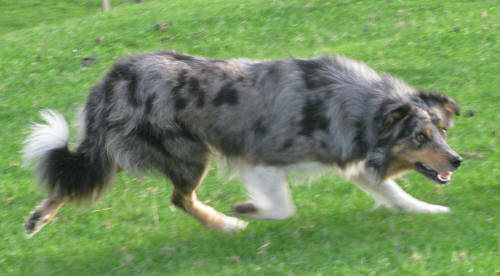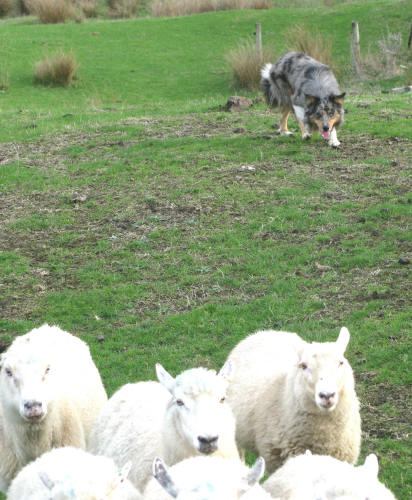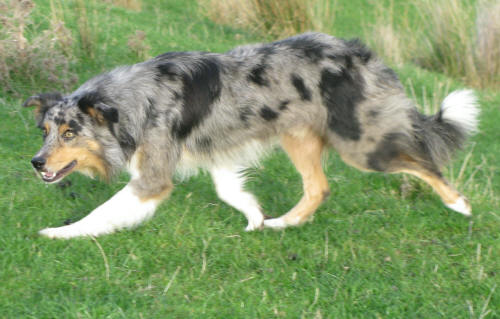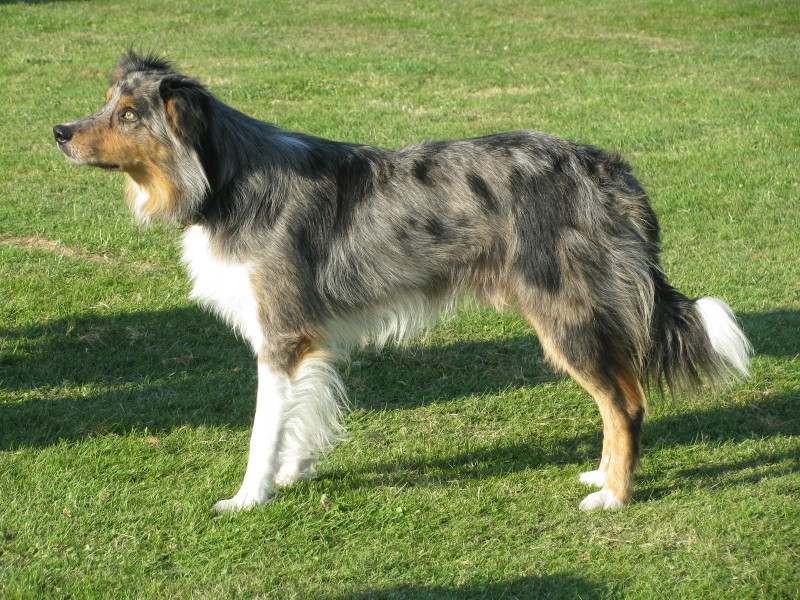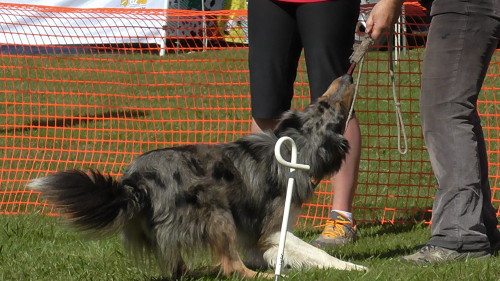 Tugging waiting to run agility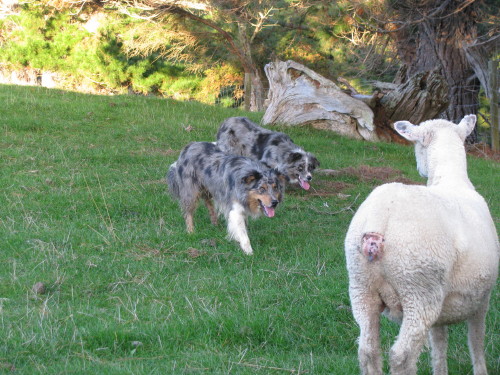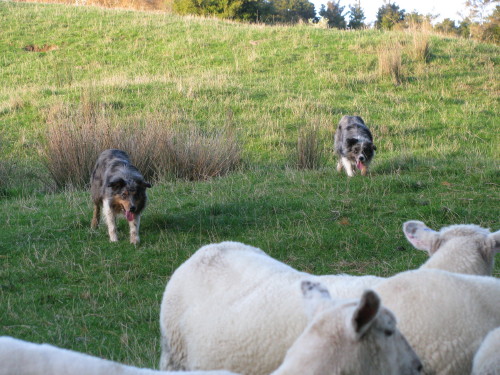 Deal & Swift working sheep (litter mates)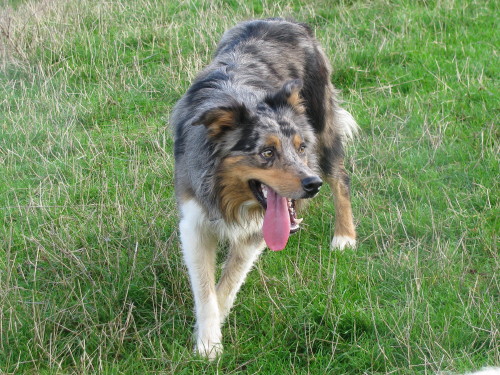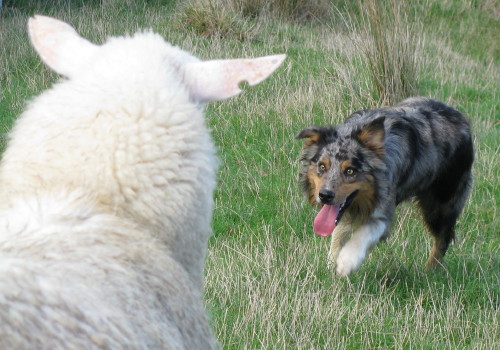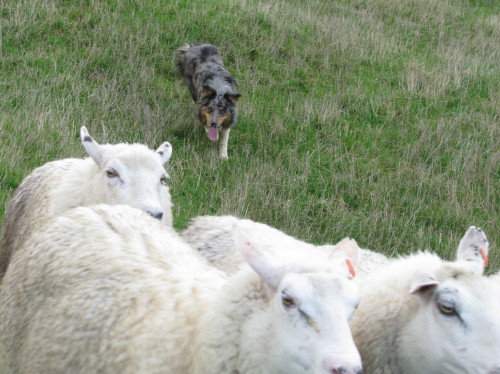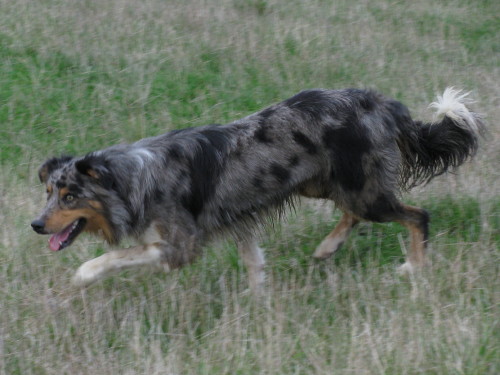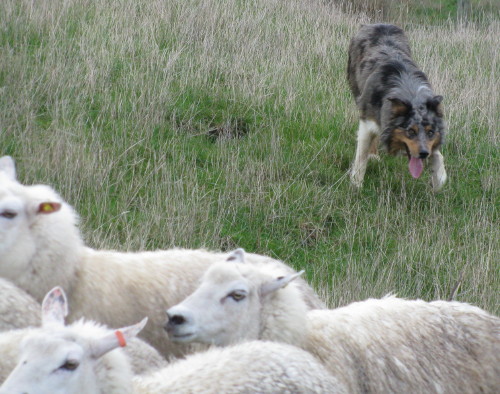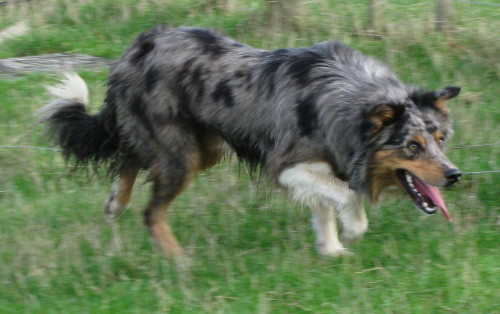 Deal has been on sheep every so often but most of his training has been obedience/agility and other dog sports. He is a very natural dog on sheep.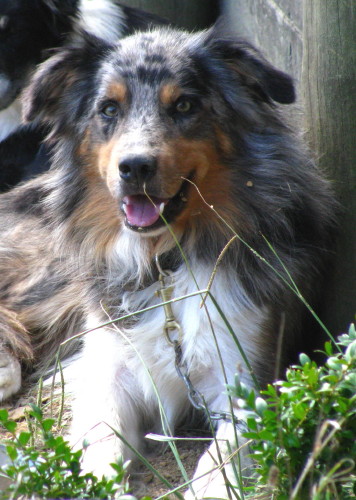 Deal 2 years old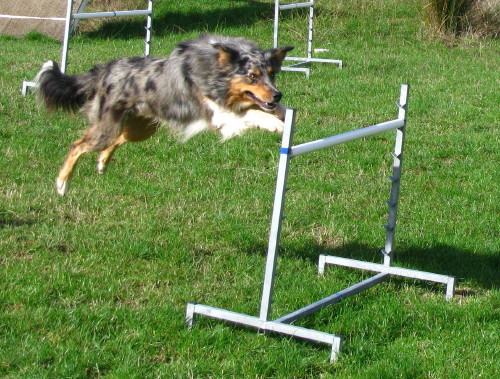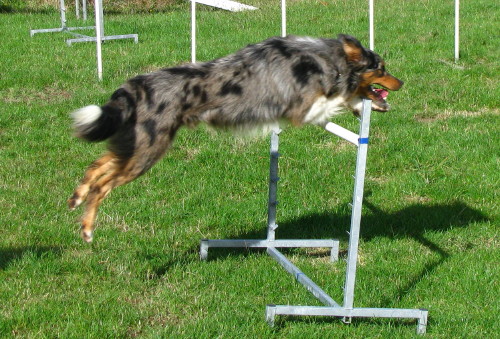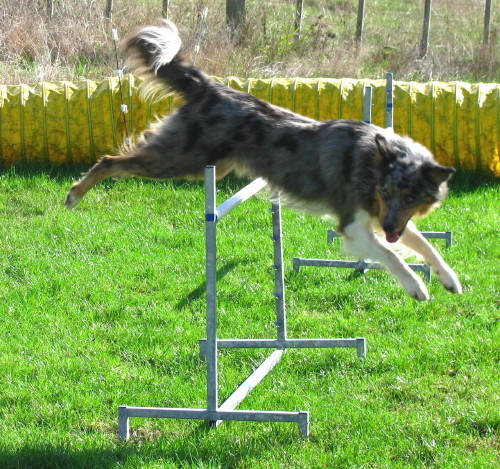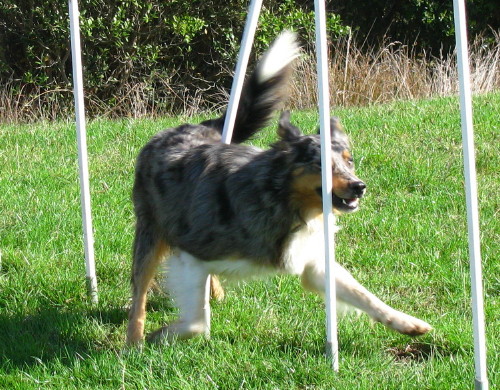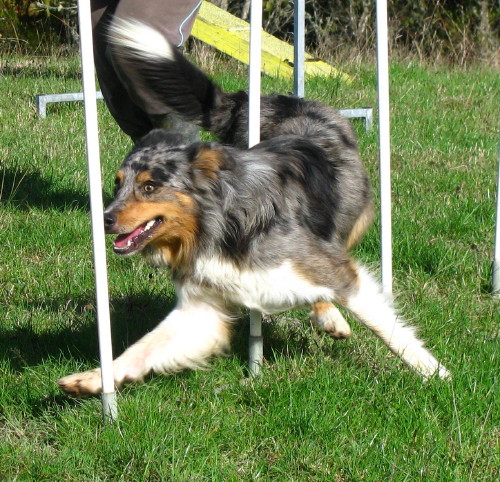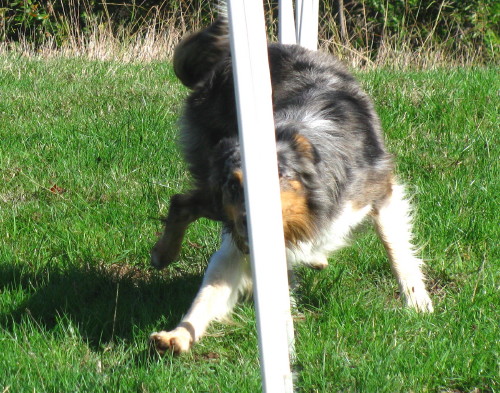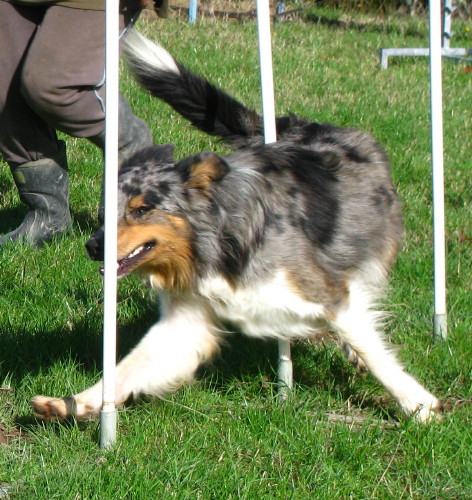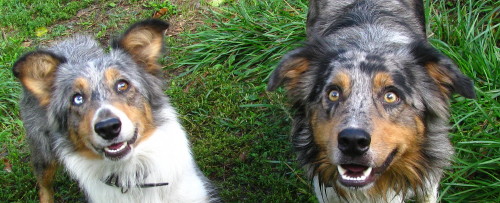 Gem & Deal
Deal just over 12 months old.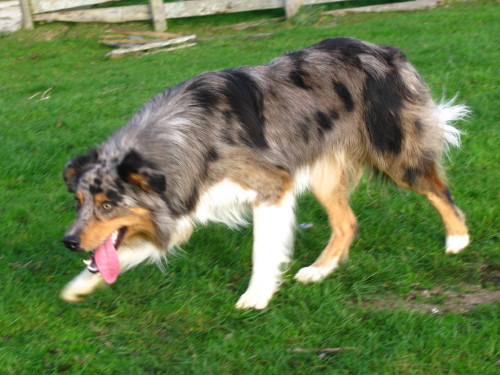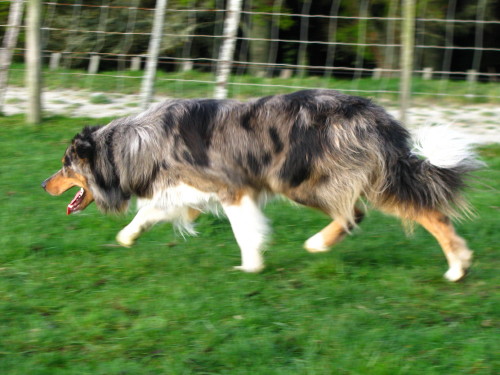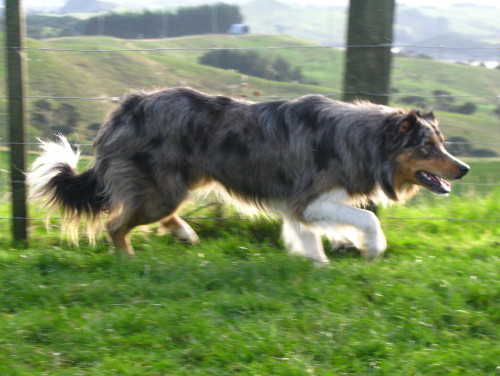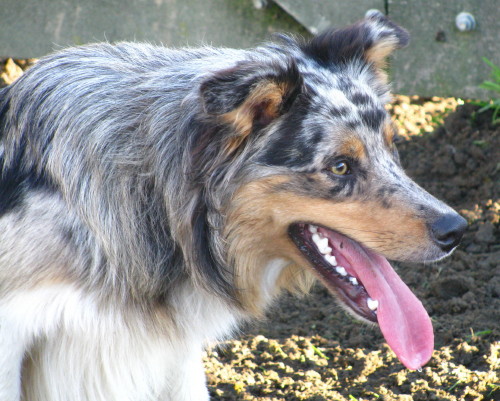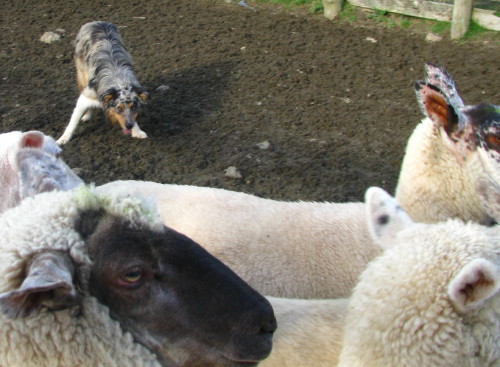 Deal starting on Sheep.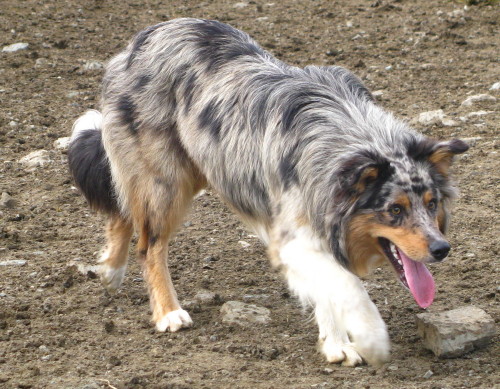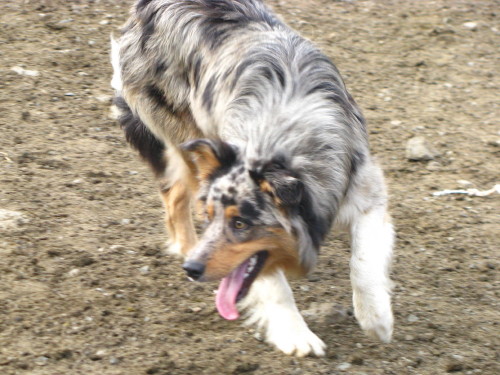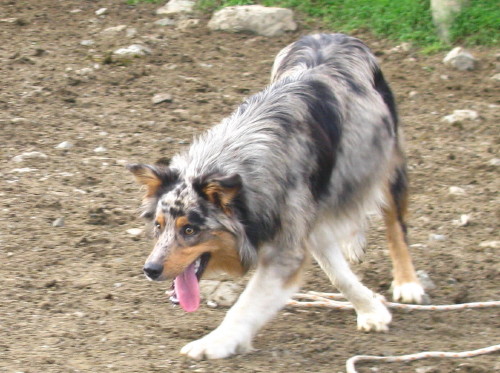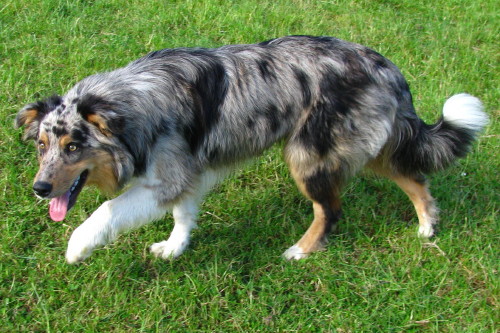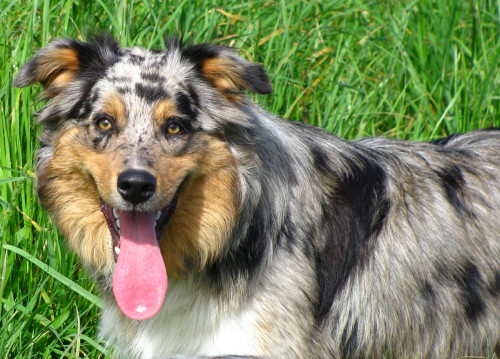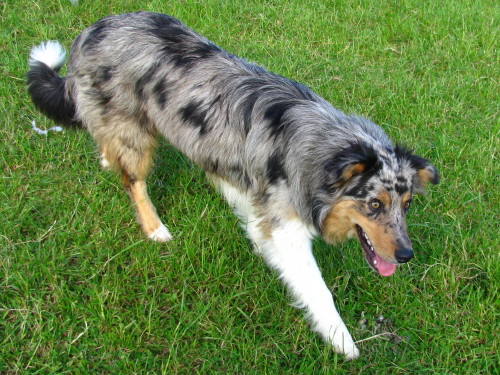 Deal 8 months old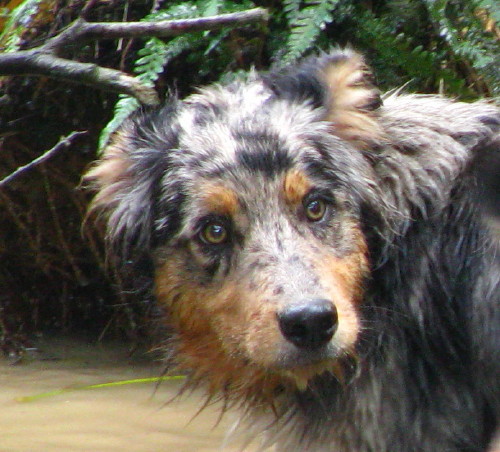 Deal 5 1/2 months old.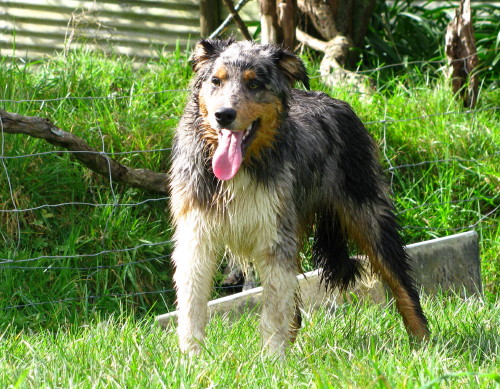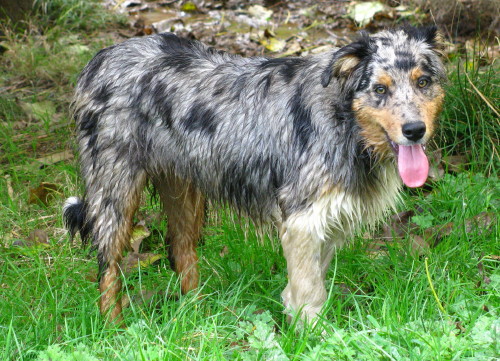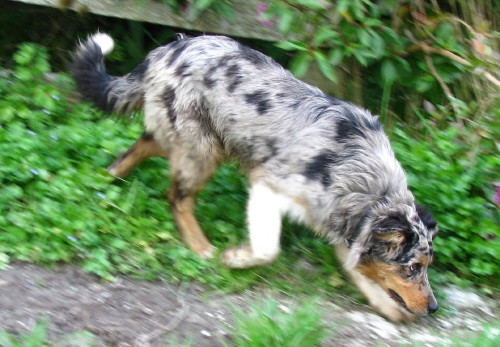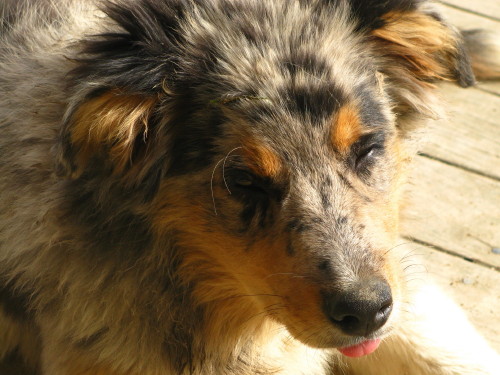 Deal half asleep.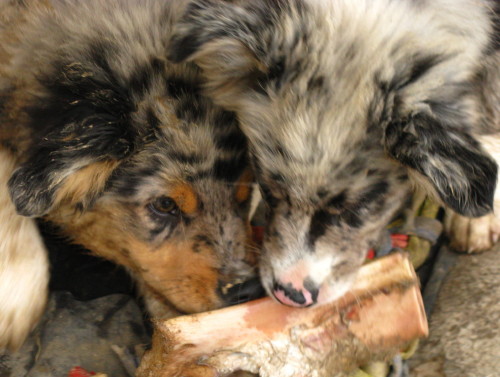 Deal and Swift sharing a bone nicely.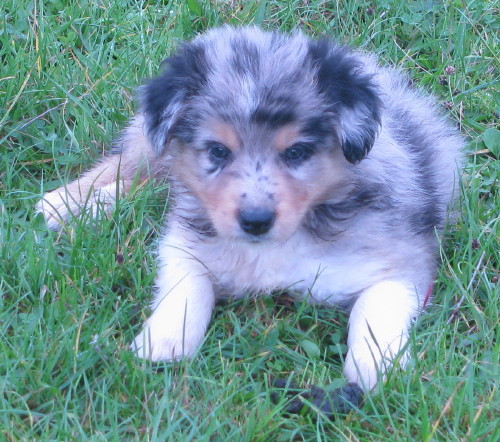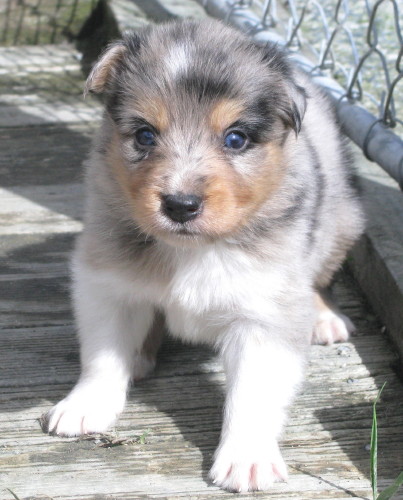 CRUZ AIMIN FOR MARS OF OHUTU (CRUZ)

NZKC NO: 01003-2007

ISDS NAME:

OHUTU CRUZ ISDS NO: 288160

ASTRA CAP

ISDS NO: 277223

NZKC NO: 18004 - 2005

CAP

ISDS NO. 266571

DOLWEN CHIPS 1948831994/1996 INT. DRIVING CHAMP
JILL 245915
ASTRA BUTE

ISDS NO. 248719

SWEEP 180949 1998 INT. SUP. CHAMP
ERYRI NAN 214305
ASTRA CLOUD

ISDS NO. 277711

NZKC NO.18006-2005

ASTRA MARS

ISDS NO. 248493

SADGHYL PIP 193219
GEM 225547
CLOUD

ISDS NO. 260733

MIRK 218304
ASTRA NAN 248490
ASTRA SKI

ISDS NO. 00/296582

NZKC NO.18001-2010

ROY

ISDS NO: 266416

INT. SUP. CHAMP & WORLD CHAMP

BOB 224454

INT. SUP. CH & 2001 WORLD CHAMP

CARL 188967
NELL 171678
NELL 244346
SWEEP 201728
GAIL 228920
ROZZ

ISDS NO. 281873

ASTRA TWEED 231276
ROY 169412
ERYRI NAN 214305
JESS 269258
ASTRA TAFF 246308
JESS 225301