We belong to Mangawhai Dog Training Club, it is a small club north of Wellsford towards the east coast. They provide training in Agility and also provide puppy (beginners) obedience courses consisting of a 6 week course to give owners and dogs a good start to a happy and well behaved relationship together. The club is also running "Good Citizen classes". I will add new photo's as the year goes on.
Photo's 2015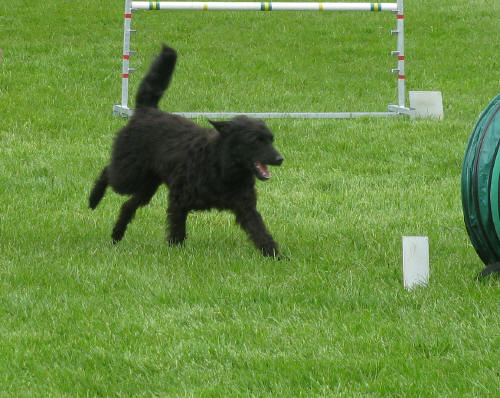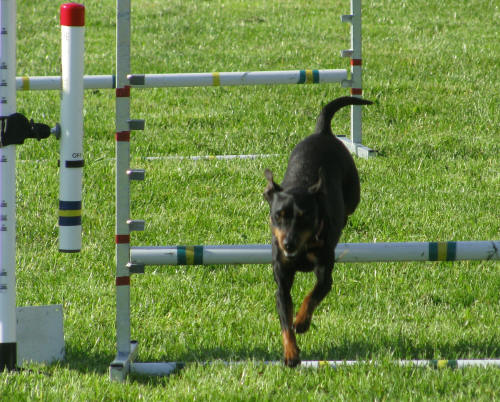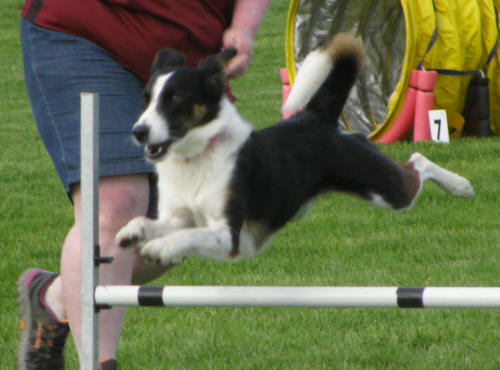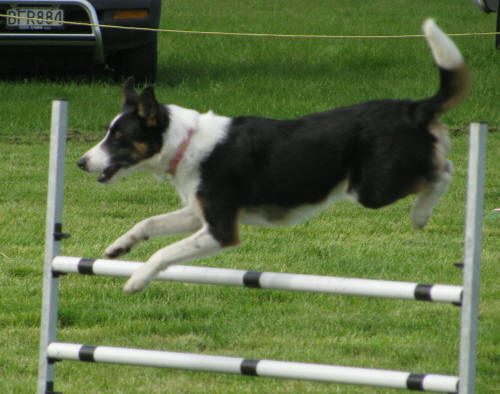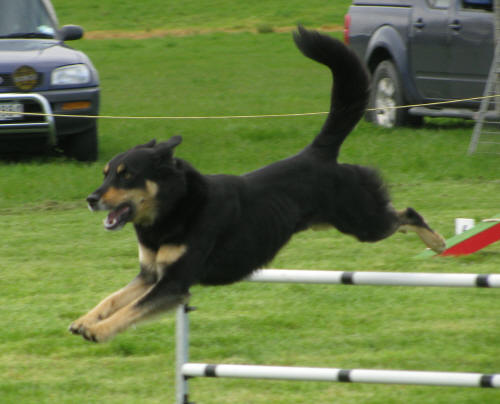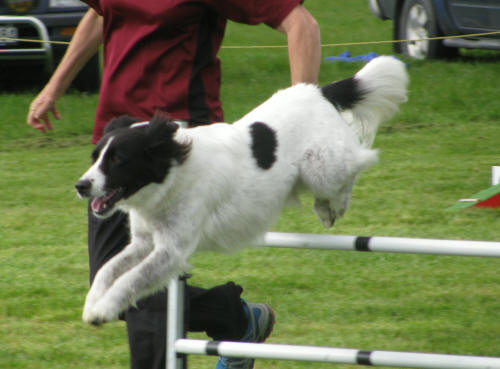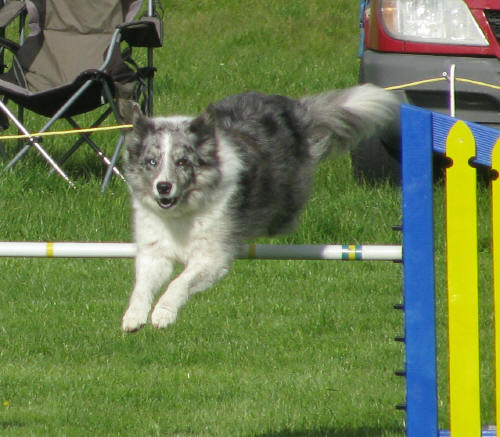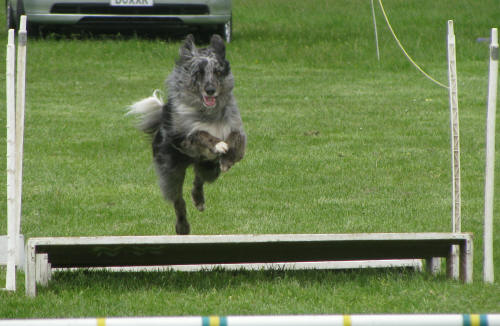 Agility Photo's Mangawhai/Whangarei agility show 10th/11th September 2011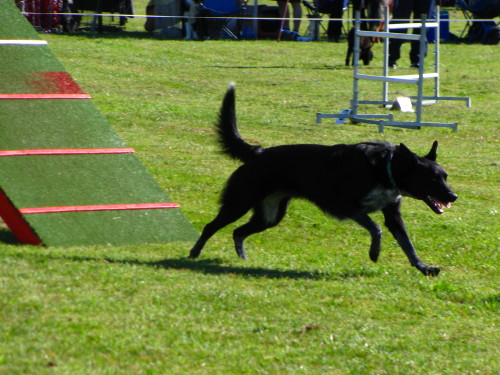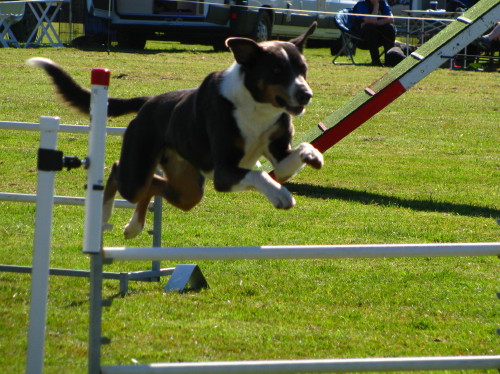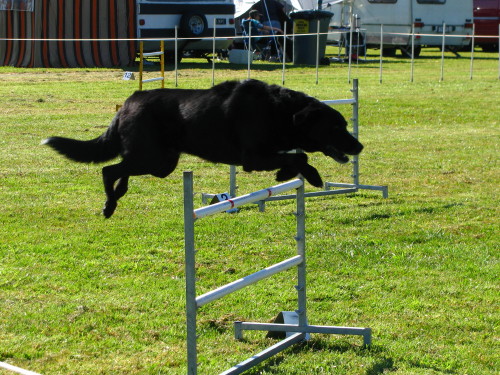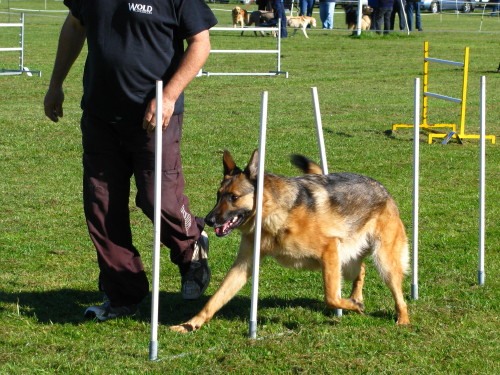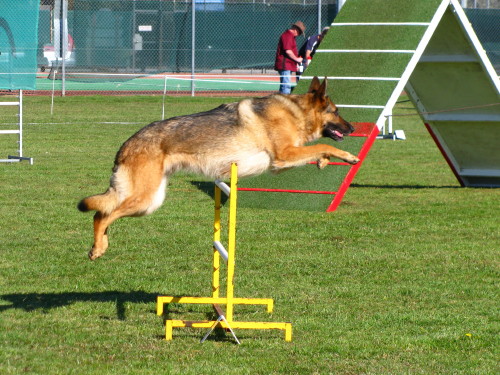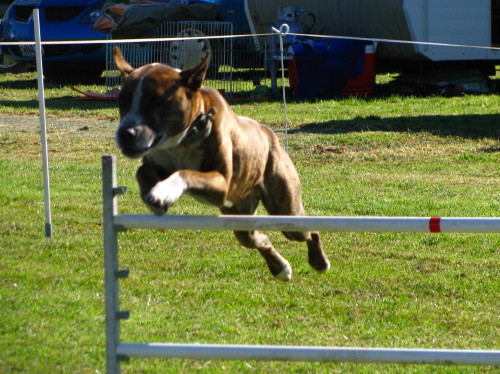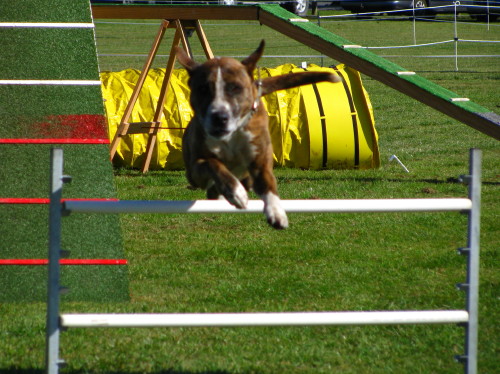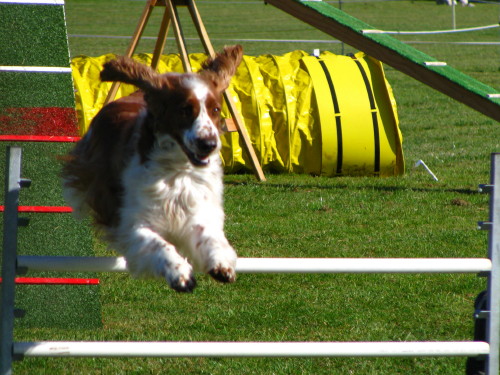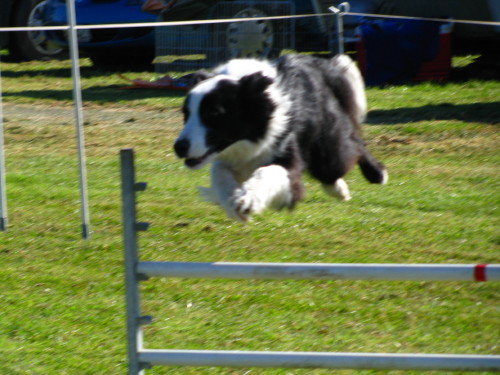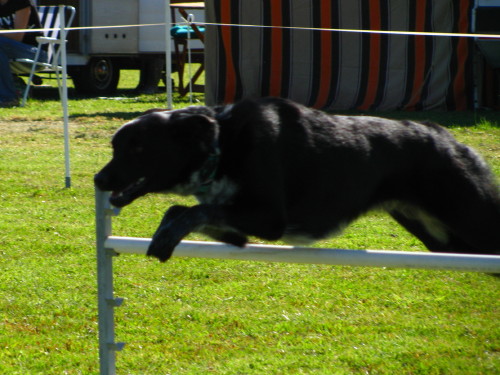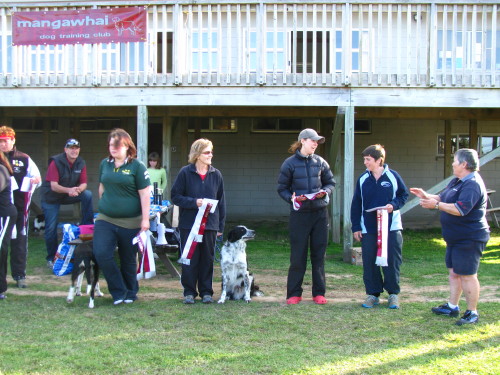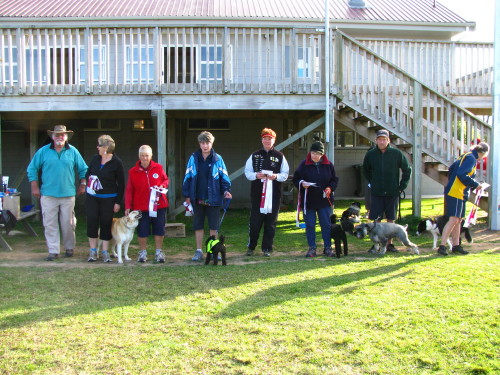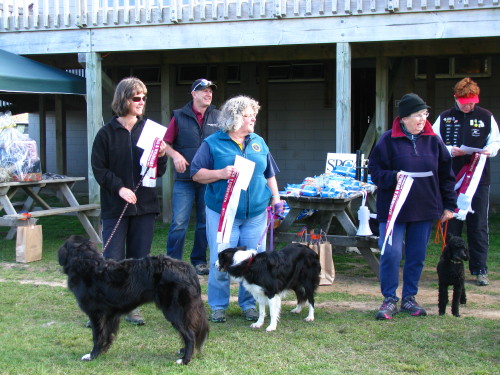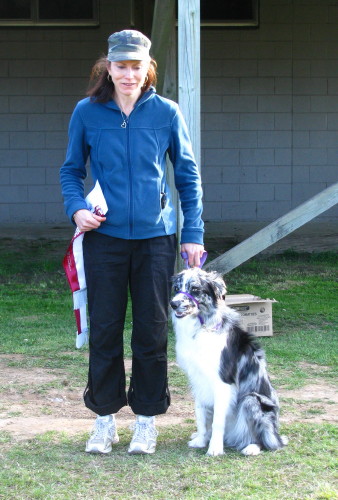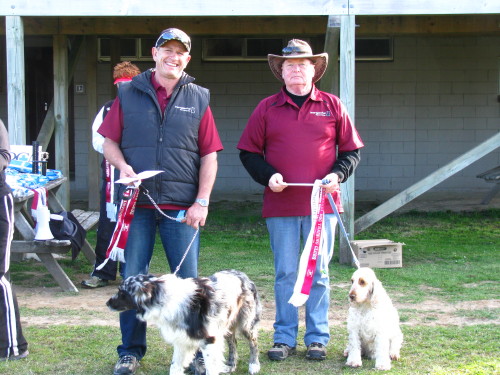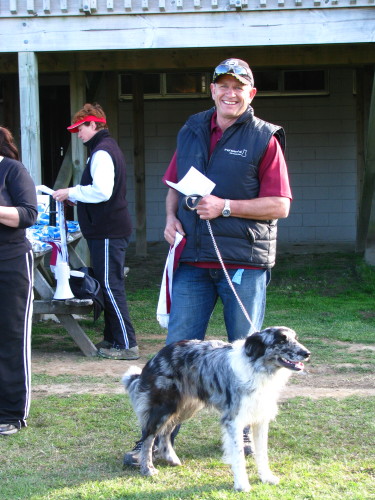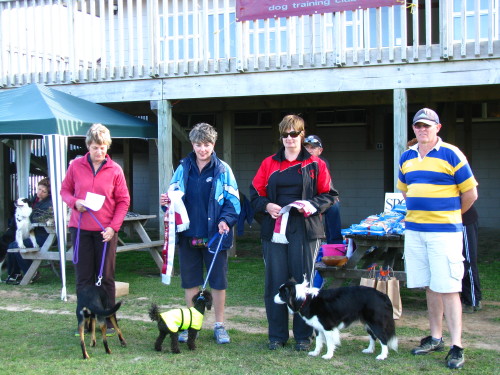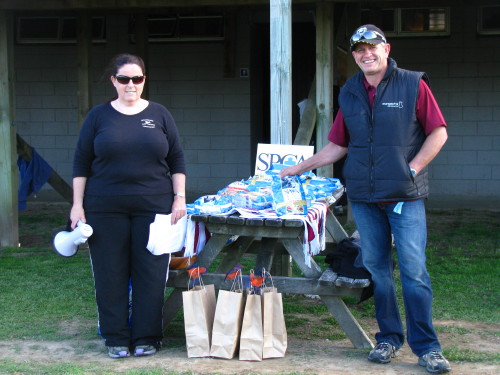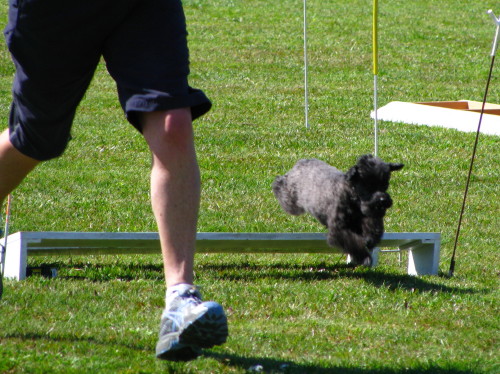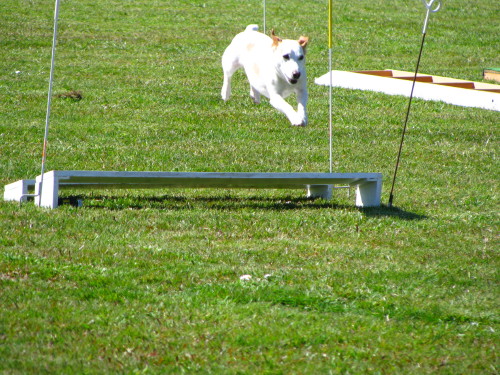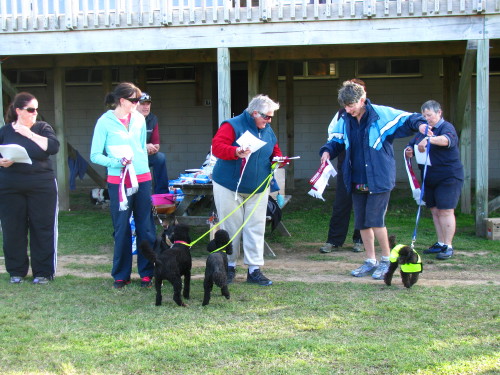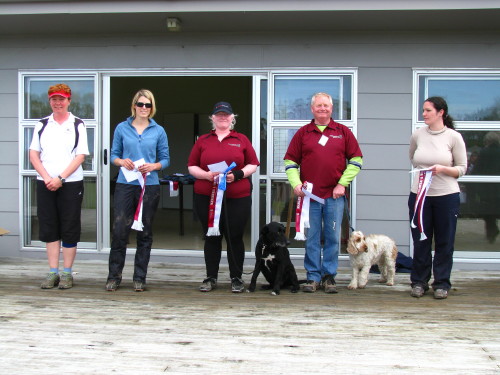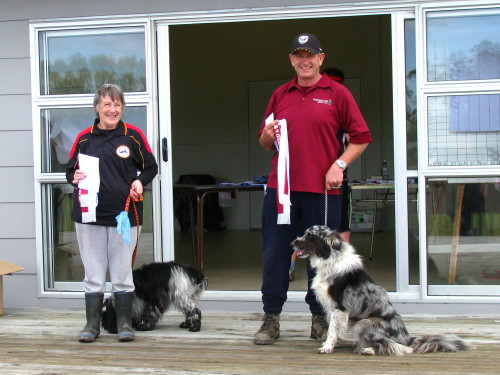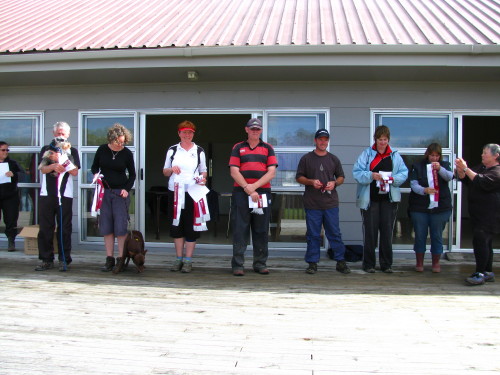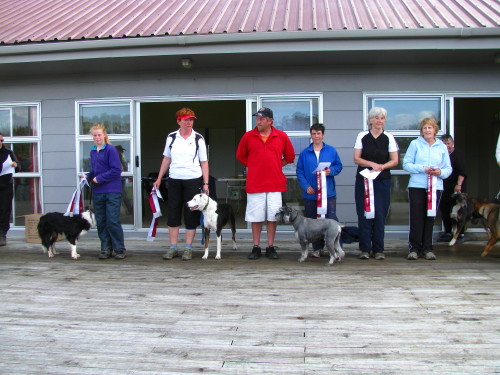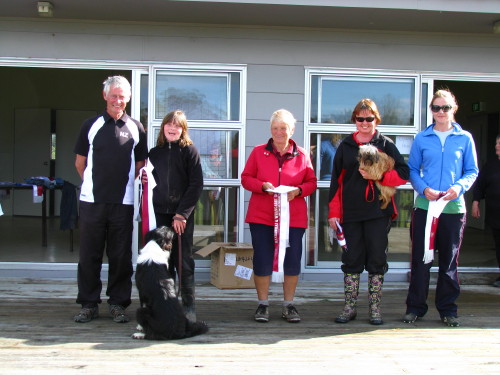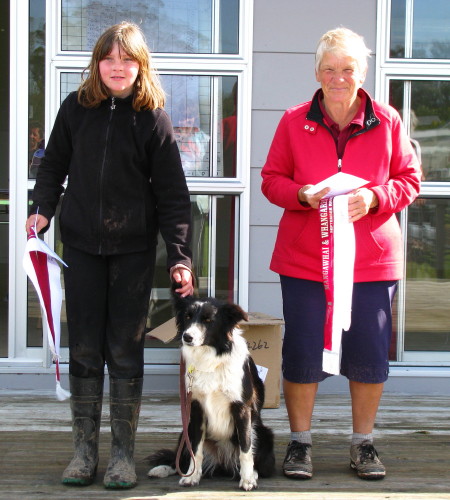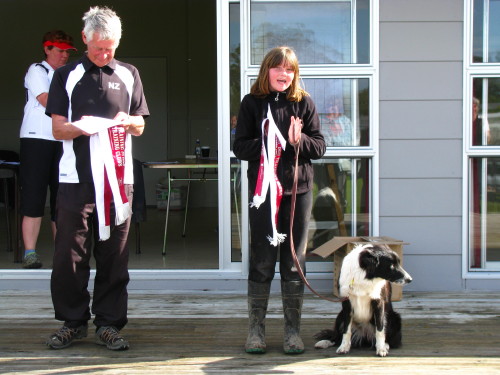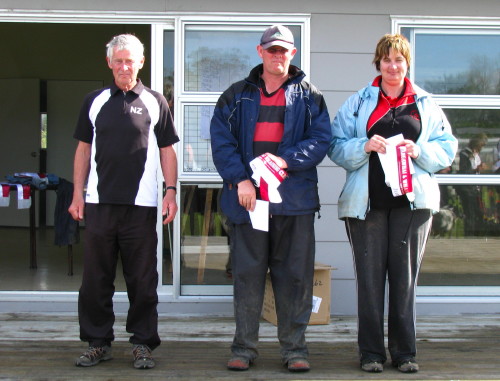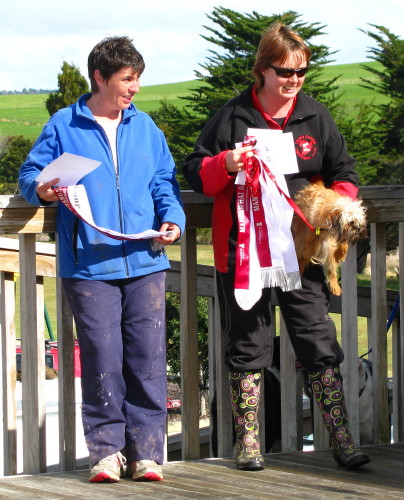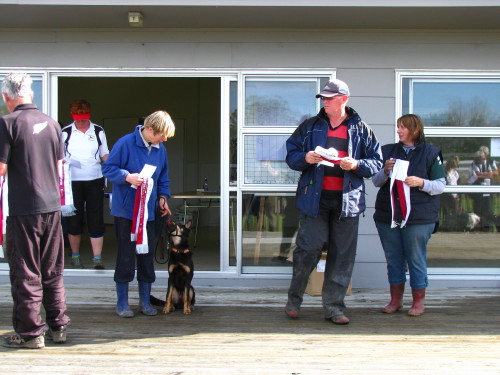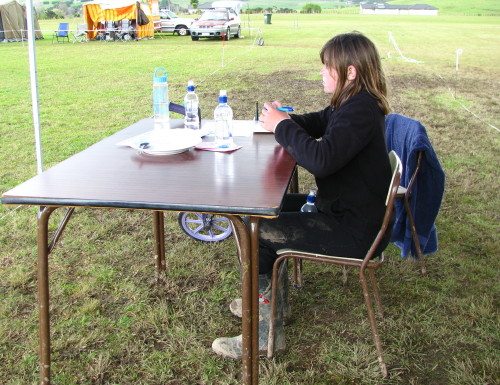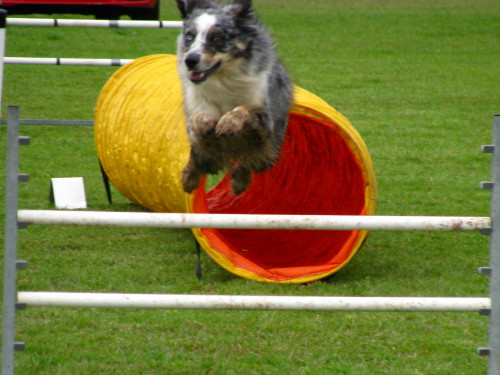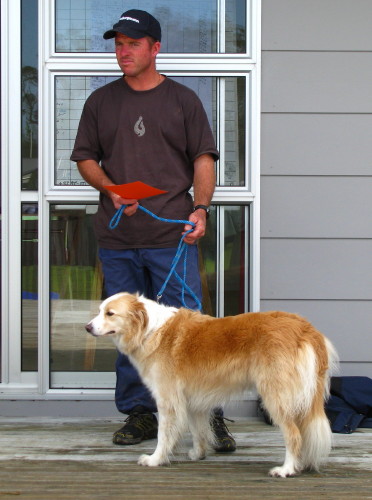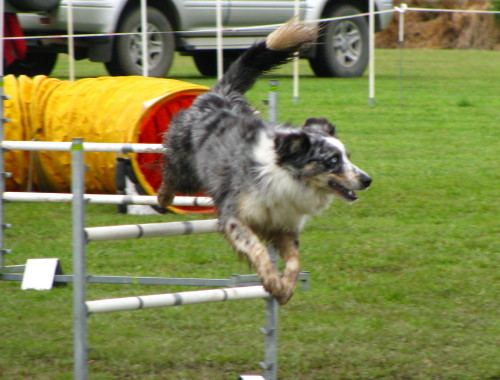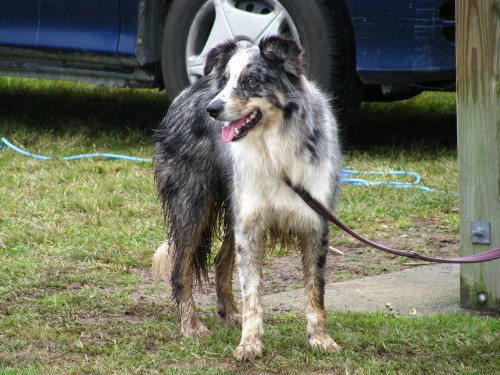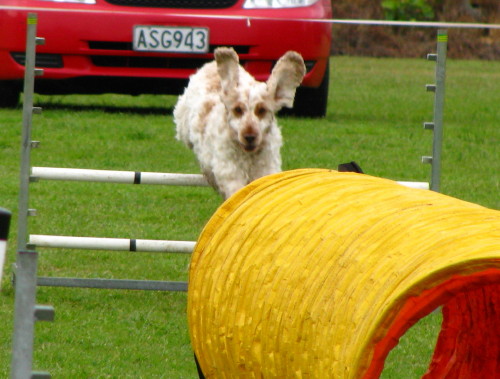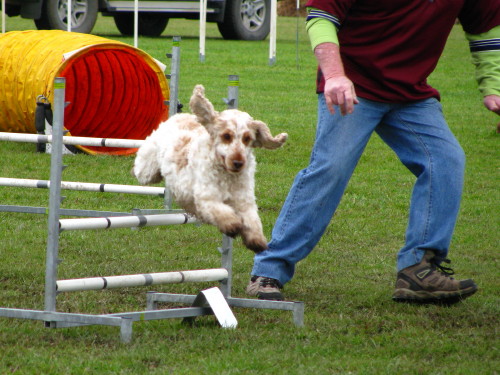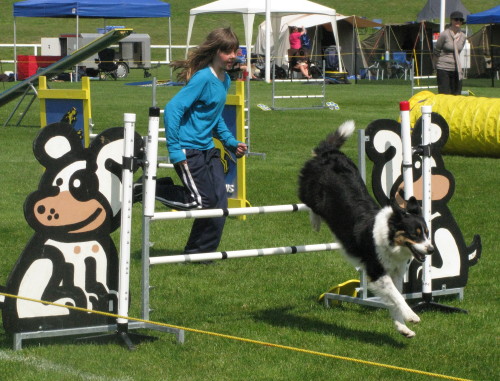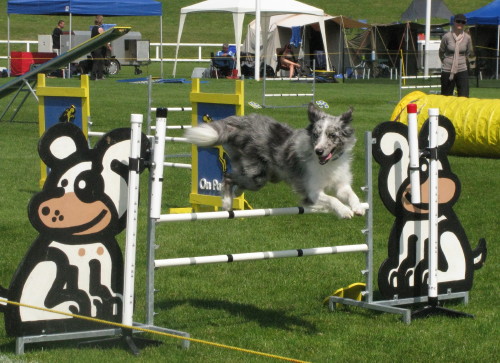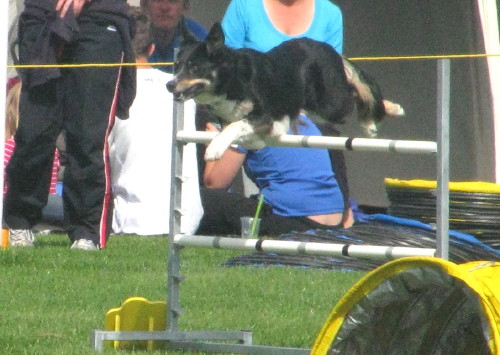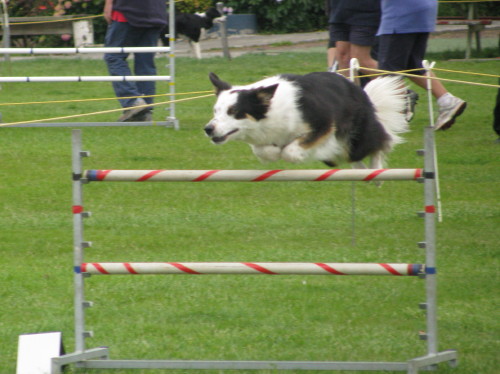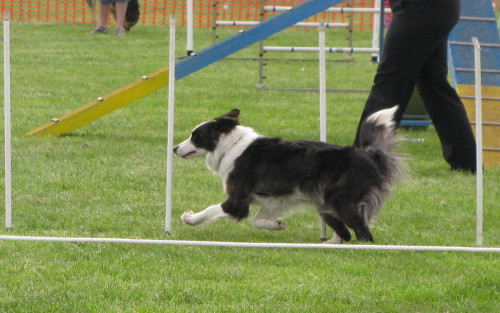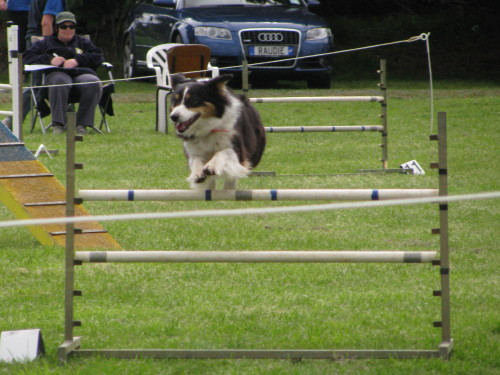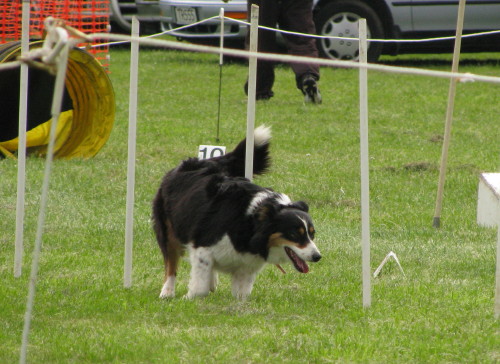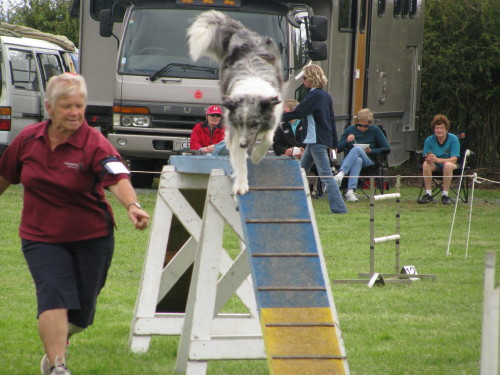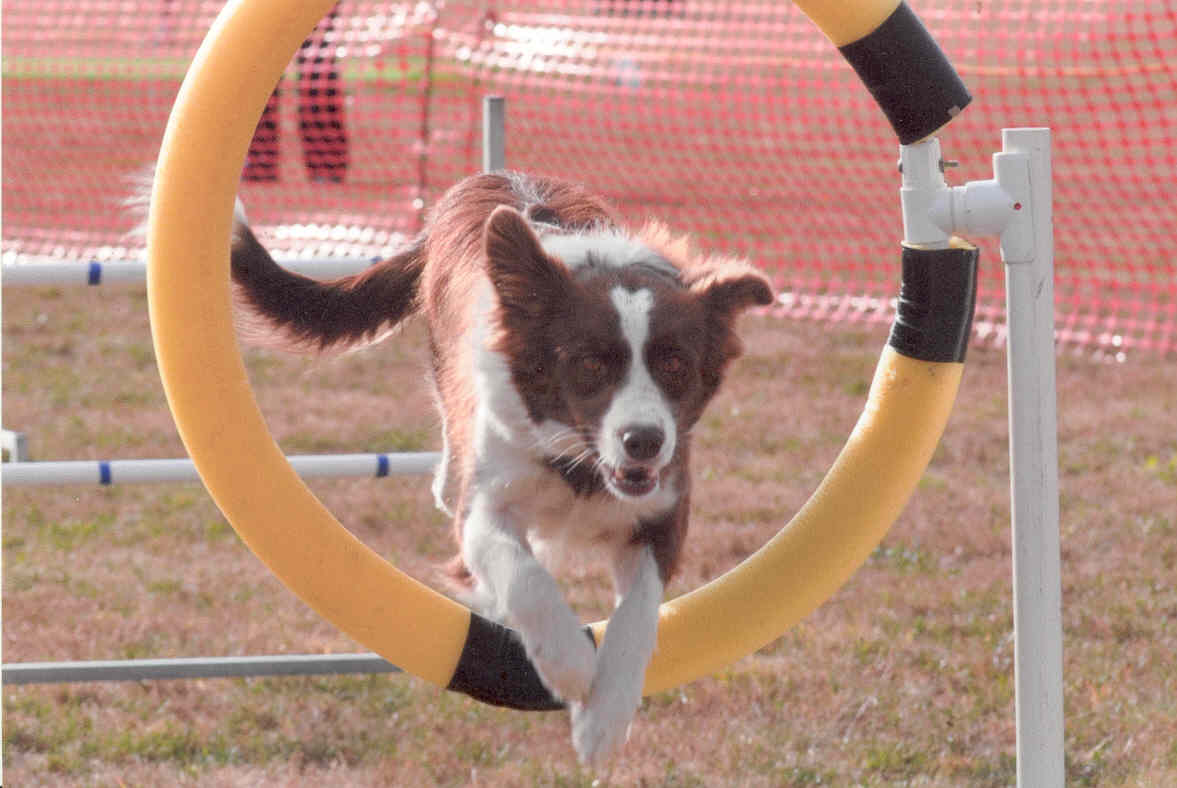 Agility training photo's July 2009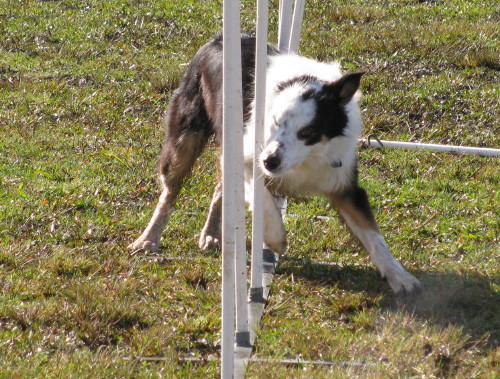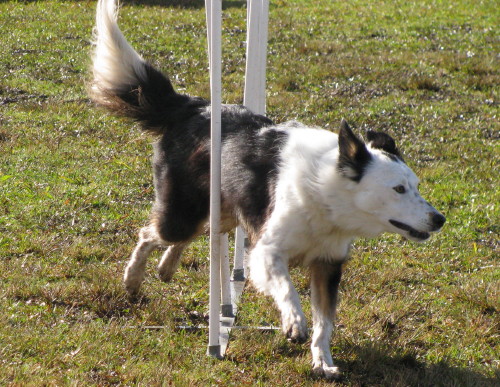 Dash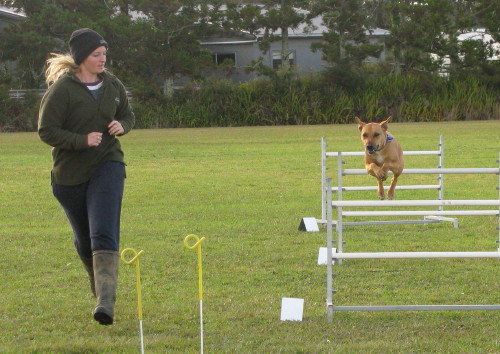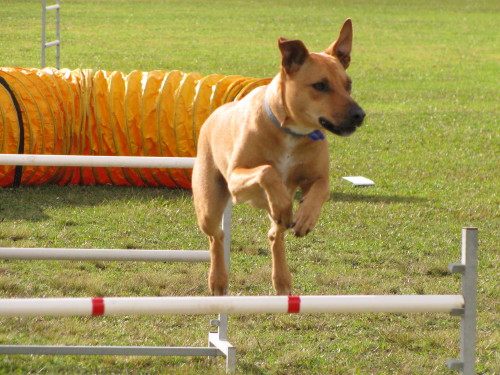 Boston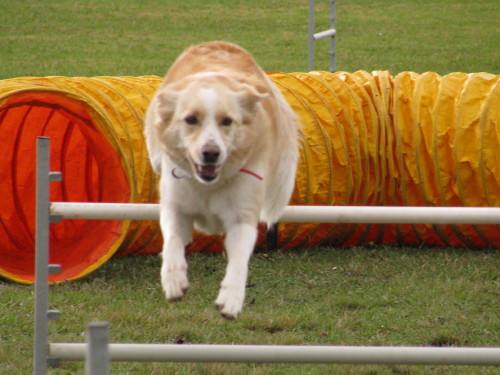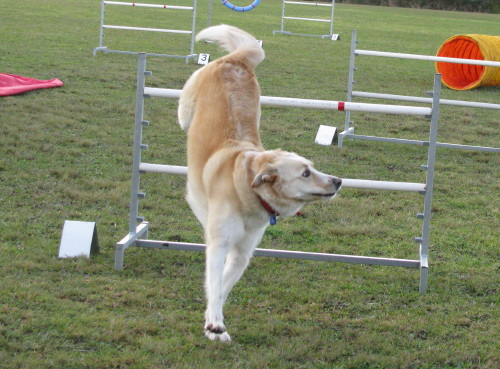 Lace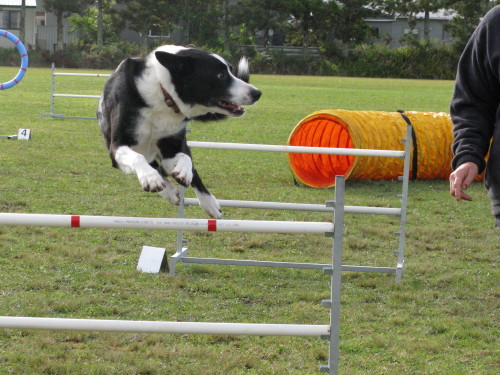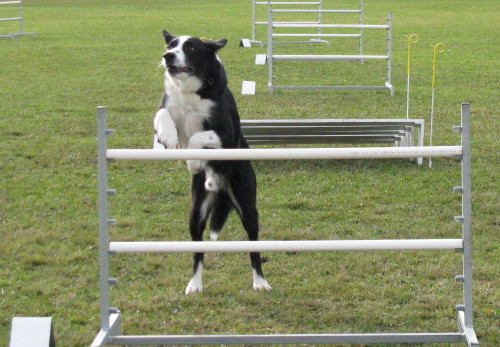 Dodge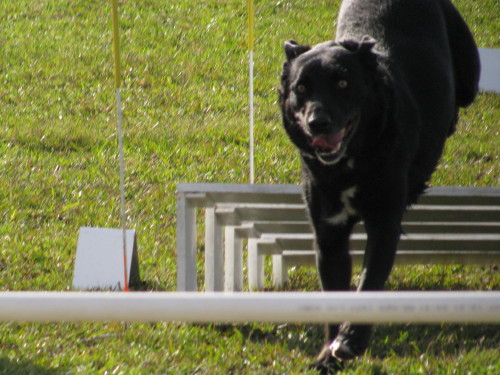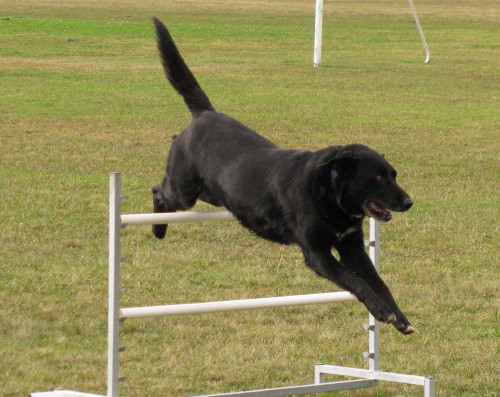 Geoffrey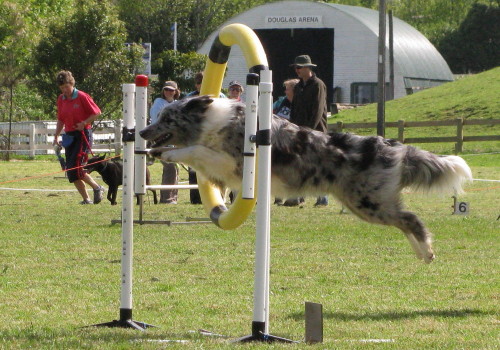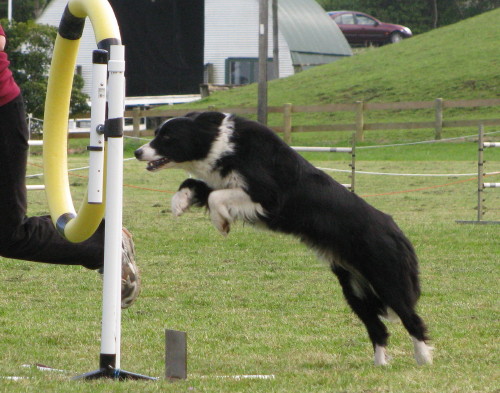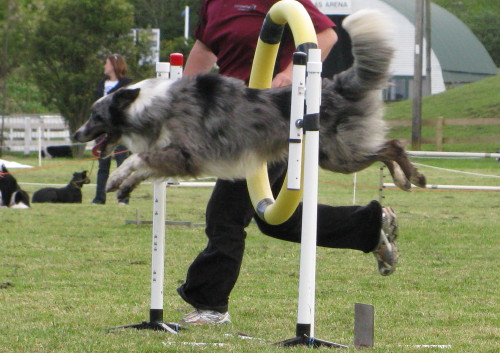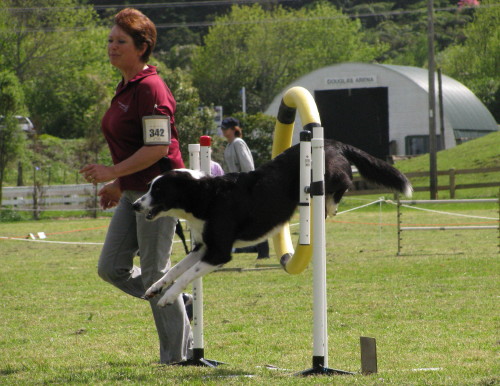 Pearl, Sioux, Sky & Dodge - Counties 19/10/08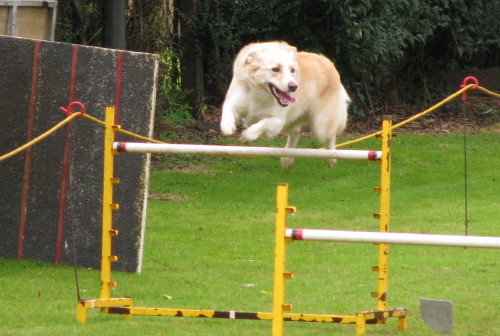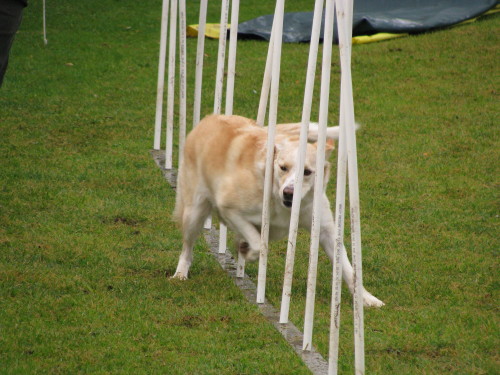 Lace on Senior course at Akarana 2008.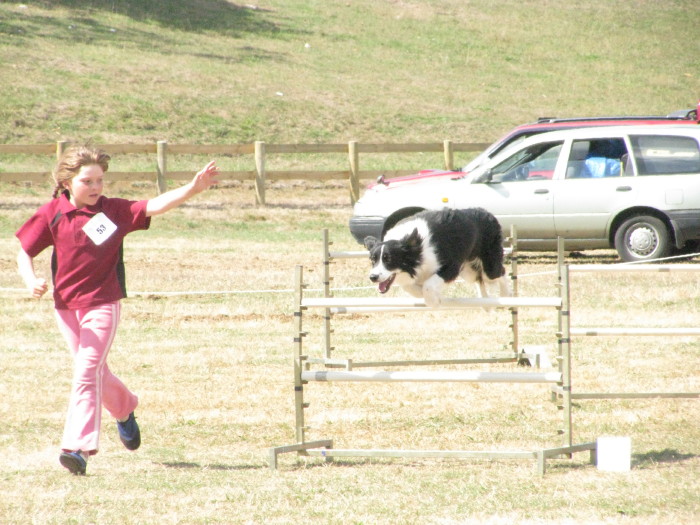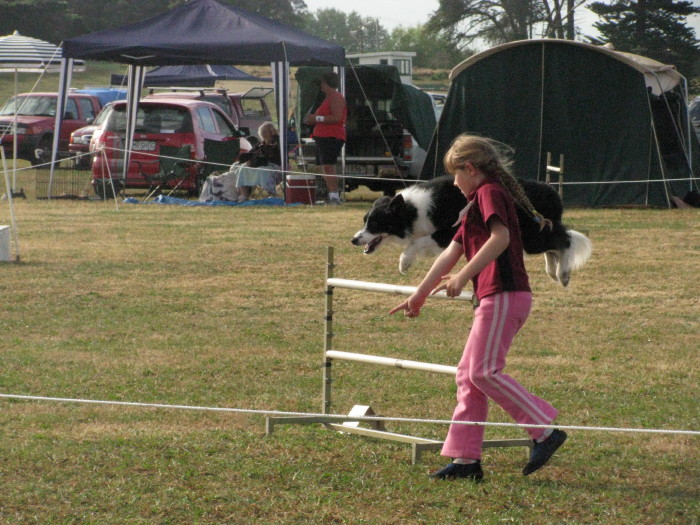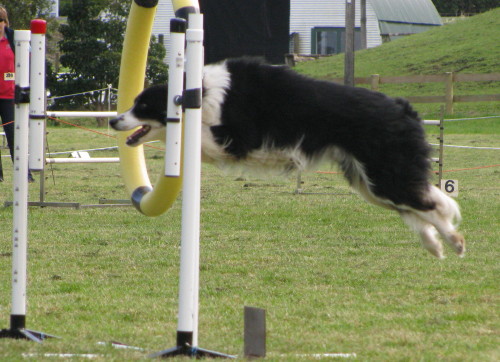 Erin and King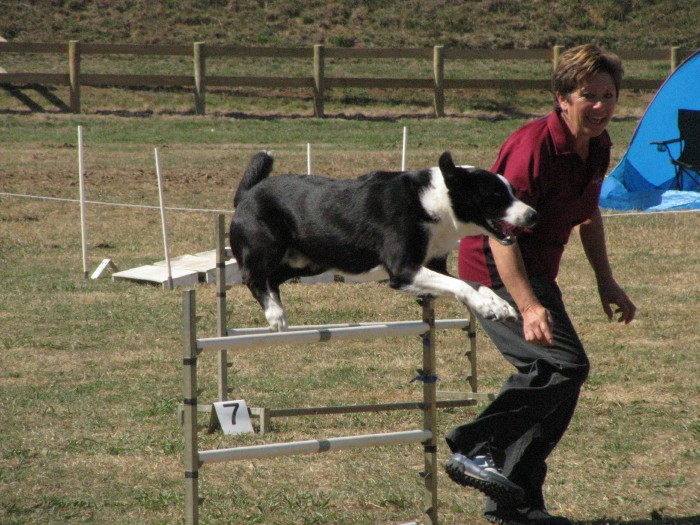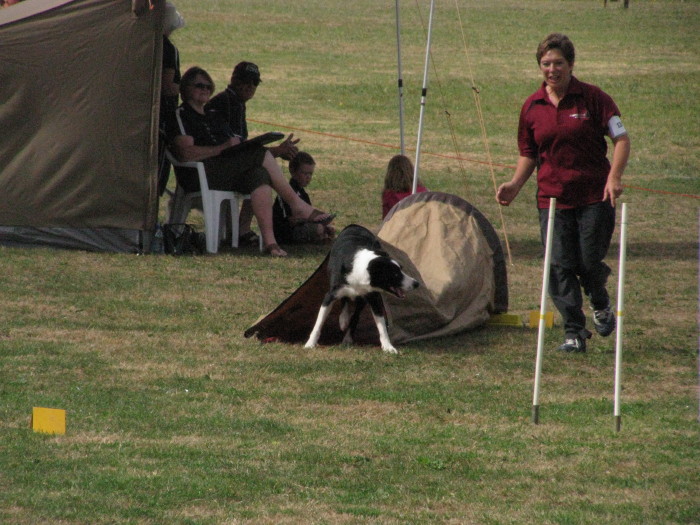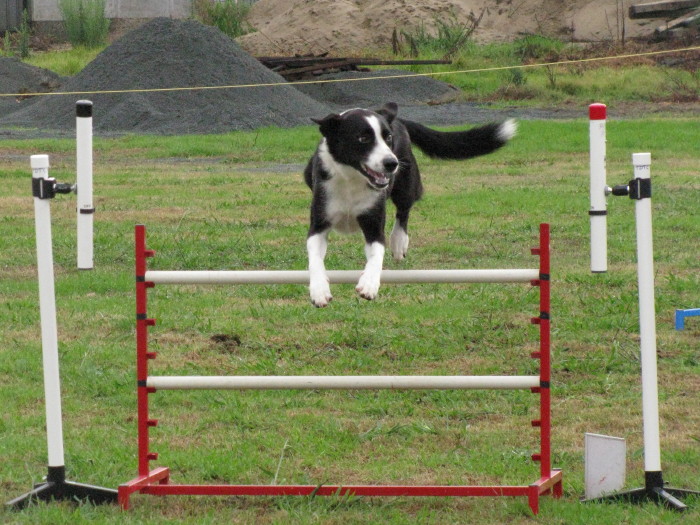 Della and Dodge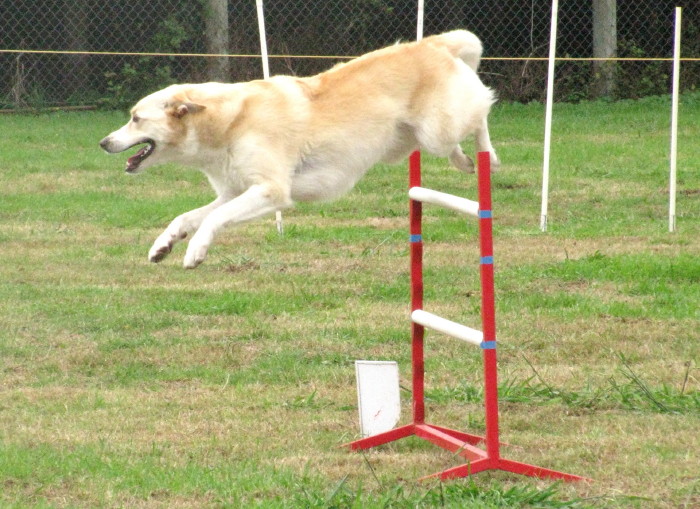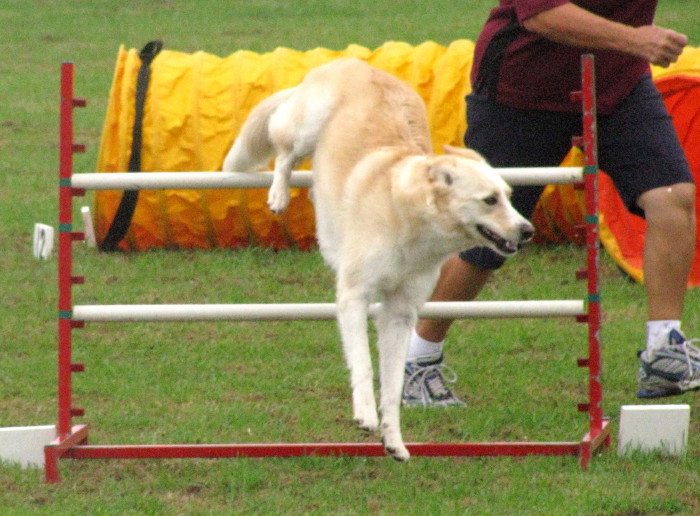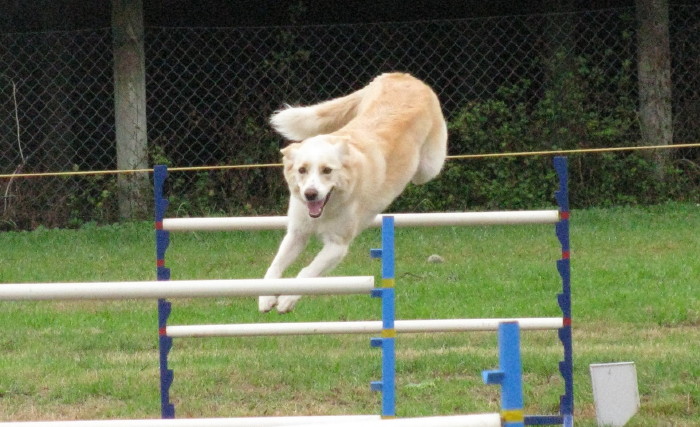 Annette and Lace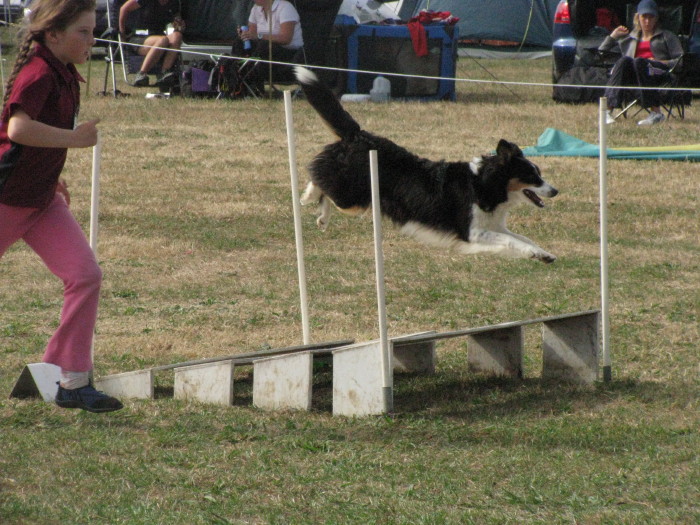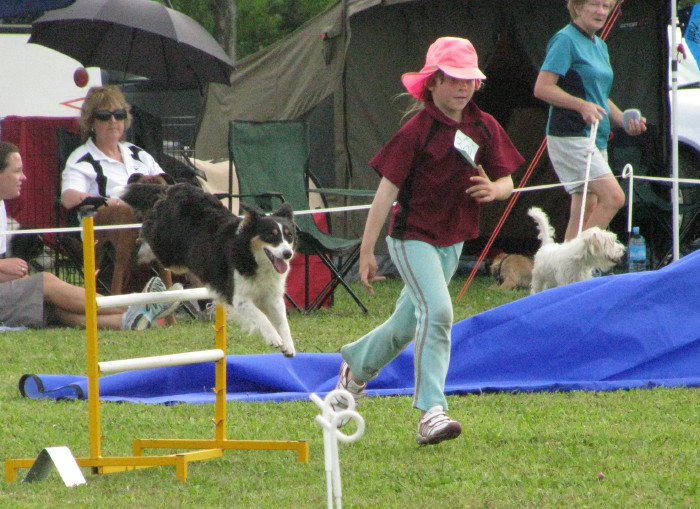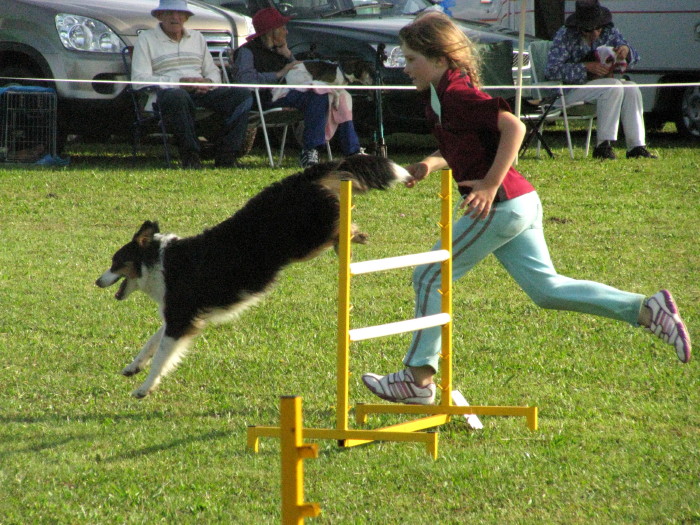 Erin and Trish